Back in 2013, one of the best parts of my interior design practice was all the interesting wall decor we were building. My clients loved the colorful wall mirrors, Art Deco mirror, and mirrored furniture central to my design concepts.
From there, I created MirrorCoop as a way to organize all those mirrors, advice about mirrors, and ideas about wall decor in general, creating a place where you can find everything you need to decorate your walls.
Below are examples of what we do.
1. Wall Mirrors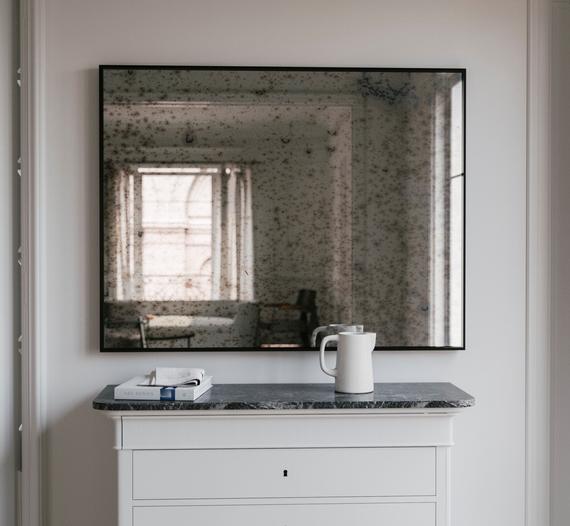 MirrorCoop builds custom wall mirrors in a variety of styles and colors. The two biggest — and most unique — parts of our mirror collection are the antiqued mirrors and colorful mirrors, though we make a ton of other pieces (like framed, abstract, and mosaic mirrors) too.
Each mirror is handmade, so we can almost always accommodate irregular or large shapes, making the perfect mirror to fit your space.
In addition to our own collection of wall mirrors, I've put together a few lists of other vendors whose work I really like. Something buying something from a home decor store is the easiest option, so I provide you with a shortlist of the best from Ikea, West Elm, and others.
2. Framed Picture, Art, and Other Wall Decor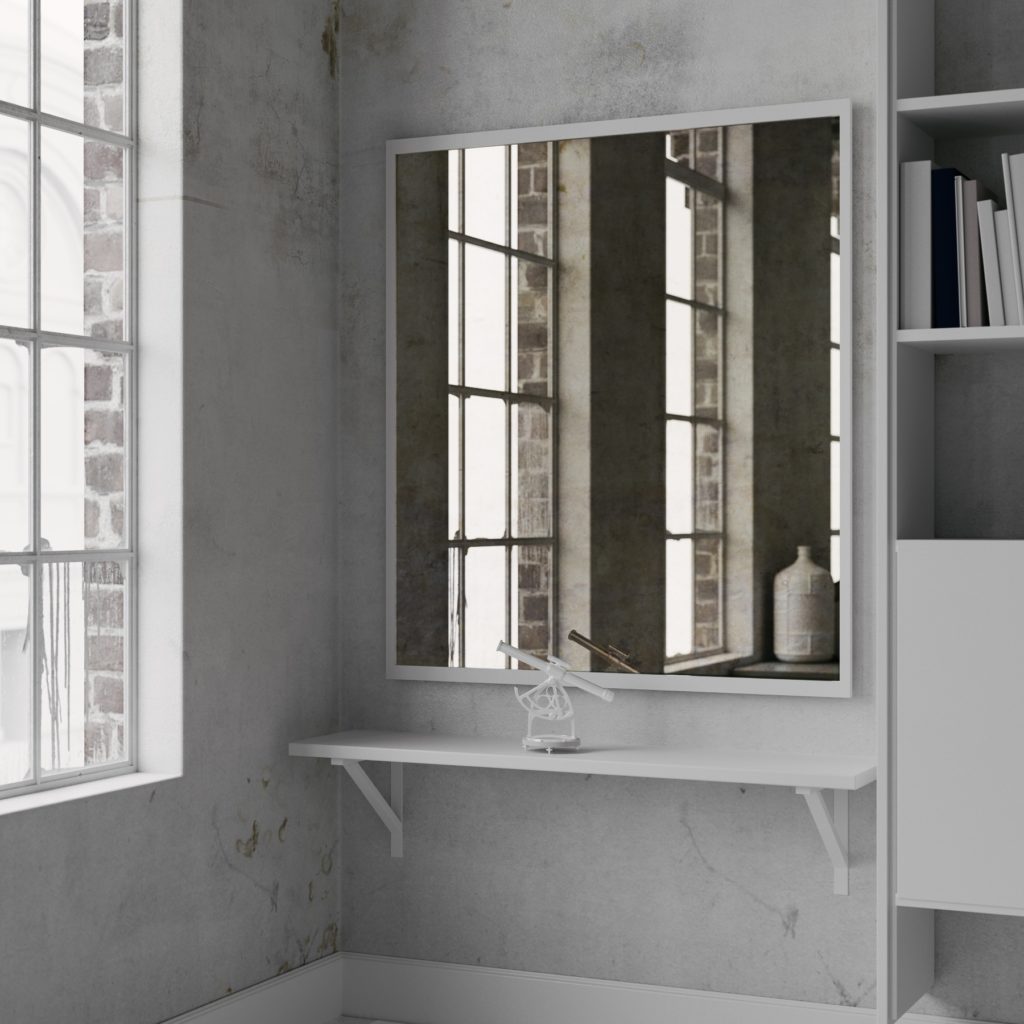 Part of my job as as interior design is to not only provide wall mirrors, but advice about wall decor in general. That advice covers art, framed pictures, curtains, and other "hanging" decor.
On MirrorCoop, I've included some of the best choices for anyone looking to add a touch of class to their space with wall decor. We talk about the best wall decor by style — like Western, Farmhouse, and Modern — as well as giving advice about the best wall accessories, like curtains and blinds.
3. How To's and Guidance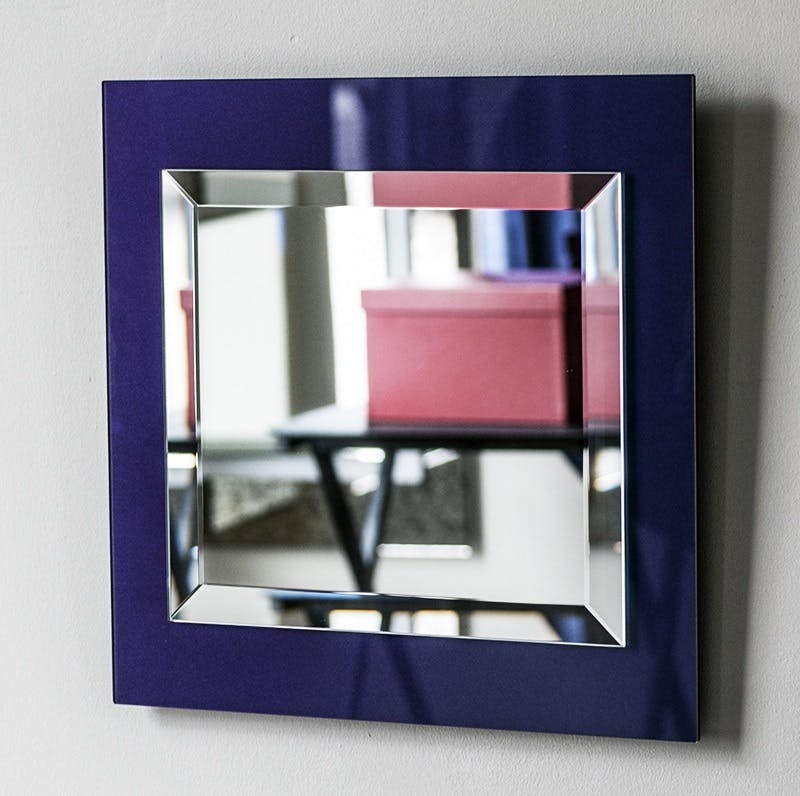 Last, over time many people have reached out to me looking for guidance about how to install their DIY projects, from wall mirrors to wall art. After giving out the advice via email and phone many times, I put together a resource section that breaks down the best practices and provides tips for projects like hanging a mirror, finding the perfect sized piece of art, and more.
—
How We Are Different
For many years, clients of mine struggled to find solid interior design advice online. Most of what you read is either too general or just bad. When I started MirrorCoop, I wanted to give my clients and friends online a simple resources that would help them with their wall decor projects — whether that was creating the perfect wall mirror, finding the perfect pieces of wall decor, or installing the wall art that's been sitting there for 6 months.
—
How to Use the Site
Custom Wall Mirrors
1. Collection of Decorative Wall Mirrors
Beyond Just Wall Mirrors – Wall Decor (Metal, Rustic, and Other Wall Decor)
Mirror Building Supplies
How To's For Installing Your Art
1. How to Hang a Frameless Mirror