We may earn compensation through affiliate links in this story.
We may earn compensation through affiliate links in this story.
What is Bohemian interior design?
Bohemian design describes the person more than the design. It is about how the designer does not embrace what is considered the "norm" in designing. It is taking many different patterns and colors and in essence also embraces different cultures in its design.
Best Hanging Macrame
Best Hanging Macrame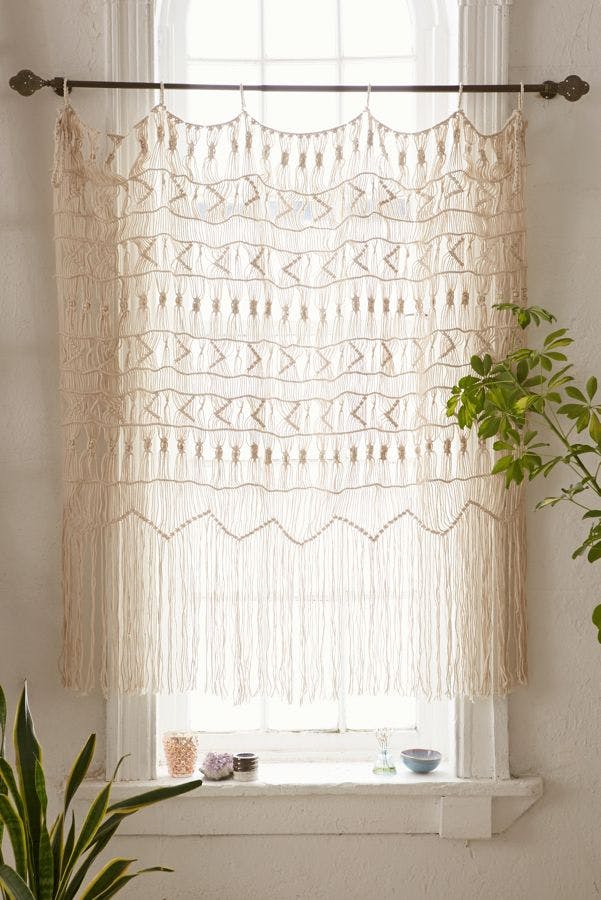 Urban Outfitters Kyshi Macramé Wall Hanging $39.00
Urban Outfitters sells much more than just clothes. They've also got an array of different furniture in their catalog.
They have shelving, vases, trinkets, tapestries and even some small furniture available in their online store. And the majority of it would look great in any boho-inspired home.
Editor's Choice
Measures 39″ in width and 21.
My Favorite Boho Chic Wall Art
You can't have a true Boho style home without some great wall art. After all, the original bohemians were all about the arts!
So, whether you're a fan of paintings, prints, or 3D wall sculptures, you should plan on decking your walls out with some type of decor.
We've compiled a few Boho chic wall artworks from various places around the net. They not only look great, but they're affordable, too.
Check them out below!
1/11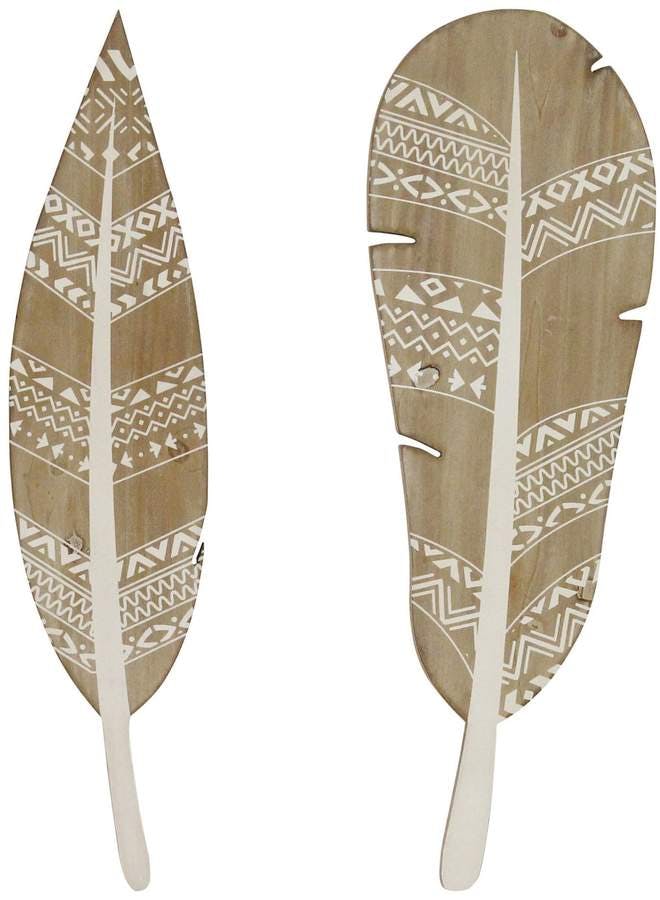 PRODUCT DETAILS Get a whimsical feel in your home with this Stratton Home Decor Set of 2 Boho Wood Feathers Wall Décor. WHAT'S INCLUDED Set of 2…
---
1/11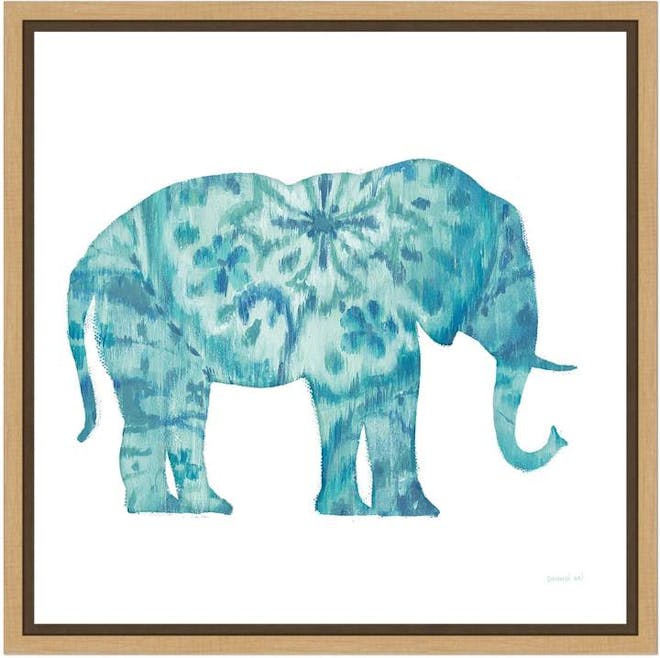 PRODUCT DETAILS The beautiful blues that make up this elephant print evoke a sense of calm and add a splash of color to any decor. The bohemian …
---
1/11
Number of Pieces: 1 Dimensions (Overall): 20.25 inches (H) x 45 inches (W) x 3.75 inches (D) Artwork Material: Metal<...
---
1/11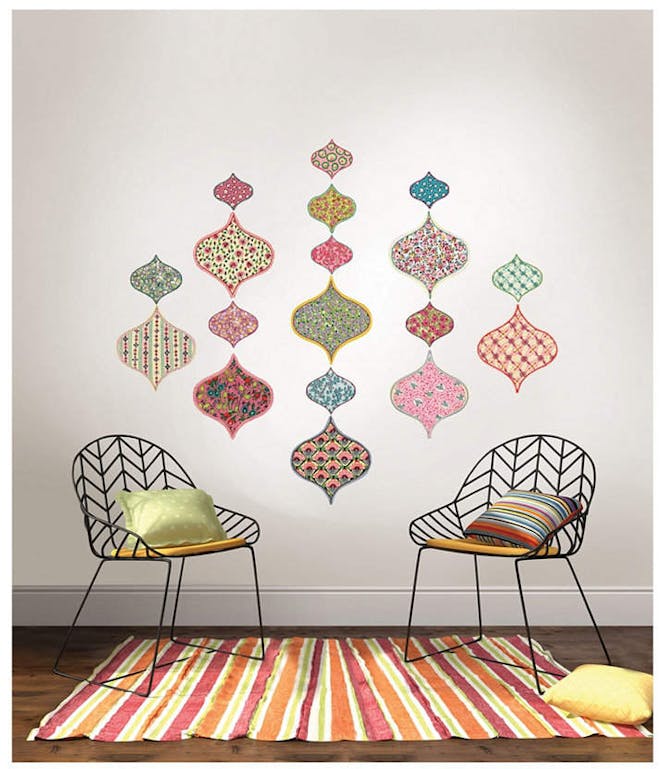 Express your inner free spirit with the boho chic wall art kit. Vivid patterns from pretty florals to chic diamond prints are colored in a rainb…
---
1/11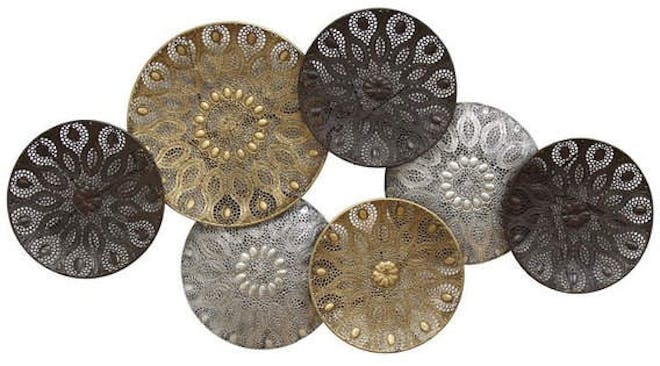 Bring a touch of decorative flair to your interior with the Stratton Home Decor Multi-Metal Circles Wall Art. Each different color metal circle …
---
1/11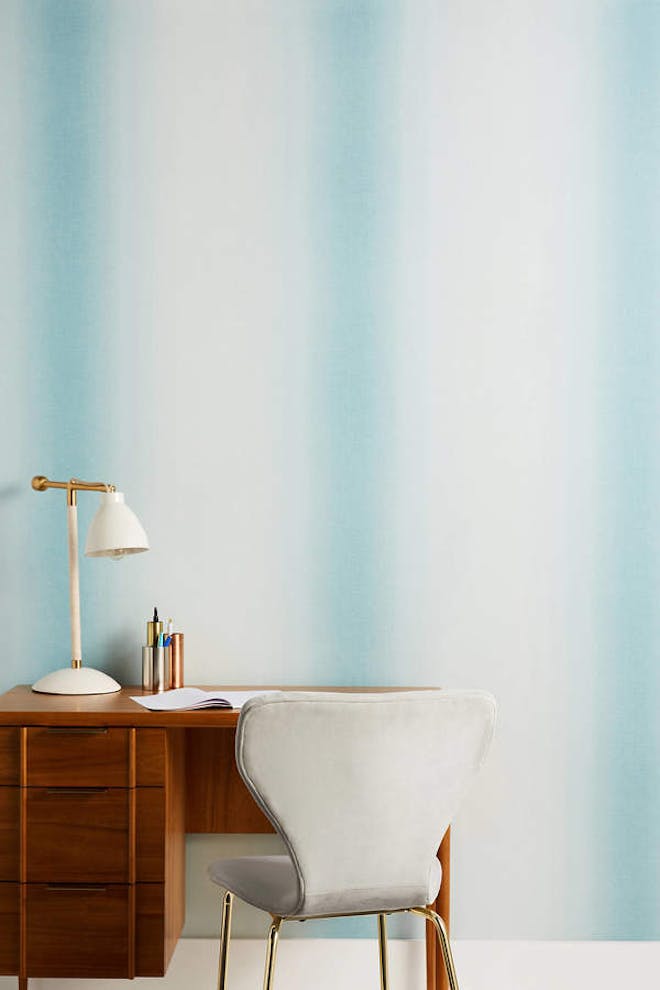 Anthropologie from Anthropologie $108.00
Featuring subtle brushstrokes that hum with quiet energy, this wallpaper is an ideal choice for a creative space at home like an office, artist'…
---
1/11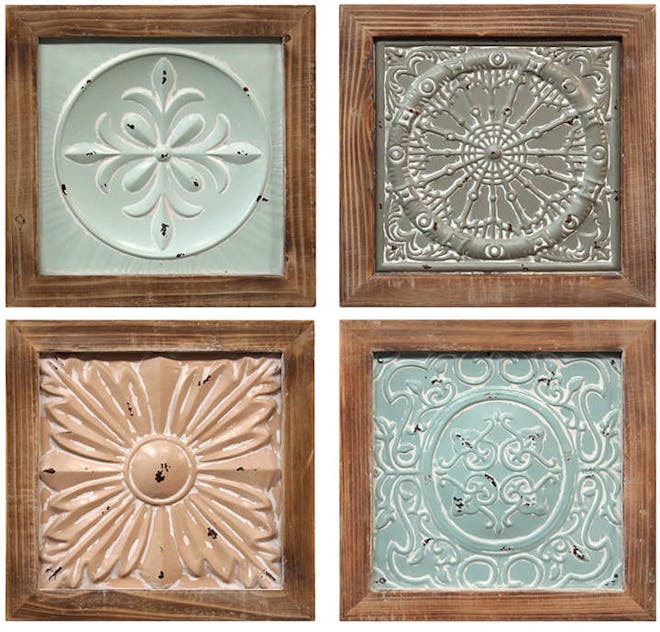 Create a stunning setting with this set of trendy boho tiles by Stratton Home Decor. This handcrafted wall art set features four embossed metal …
---
1/11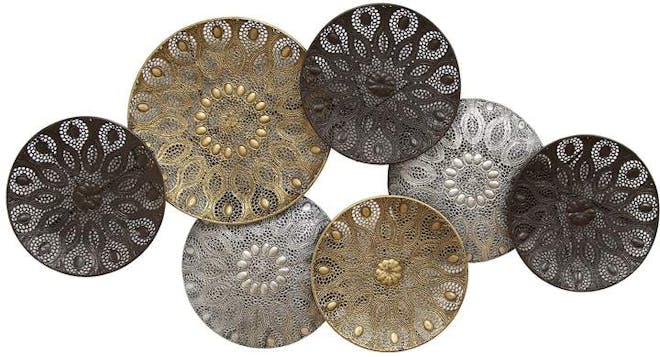 PRODUCT DETAILS Cutout details add to the contemporary look of this Stratton Home Decor boho wall decor, making it the perfect pick for your liv…
---
1/11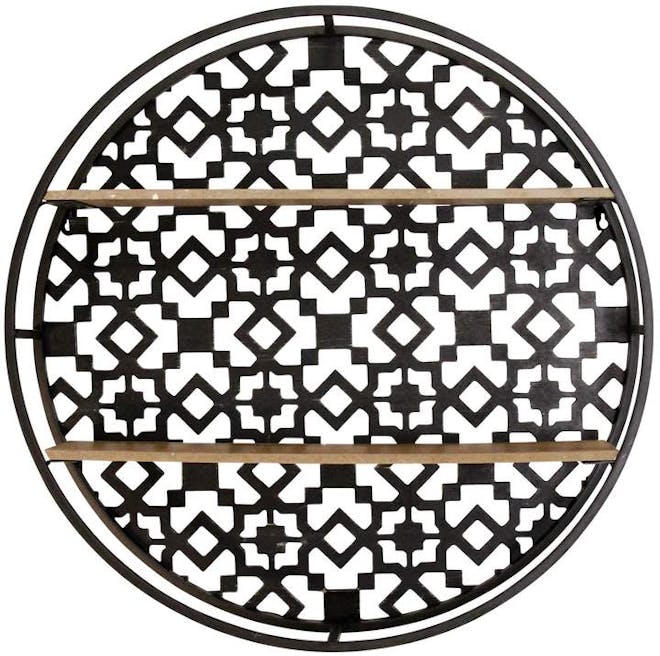 PRODUCT DETAILS Add a statement piece to your home with this Stratton Home Decor Oversized Decorative Boho Wall Shelf. PRODUCT DETAILS Metal, MD…
---
1/11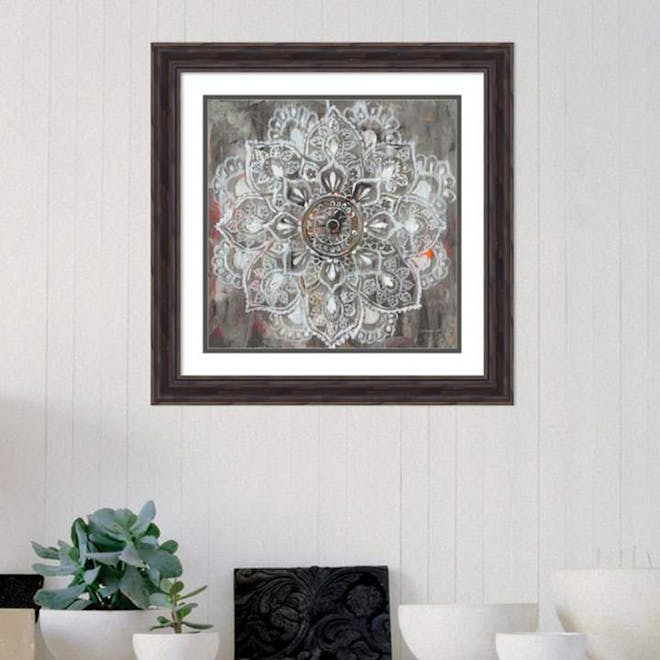 PRODUCT DETAILS This Amanti Art Mandala in Neutral II framed wall art lends contemporary beauty to enhance your boho decor. PRODUCT FEATURES Bro…
---
1/11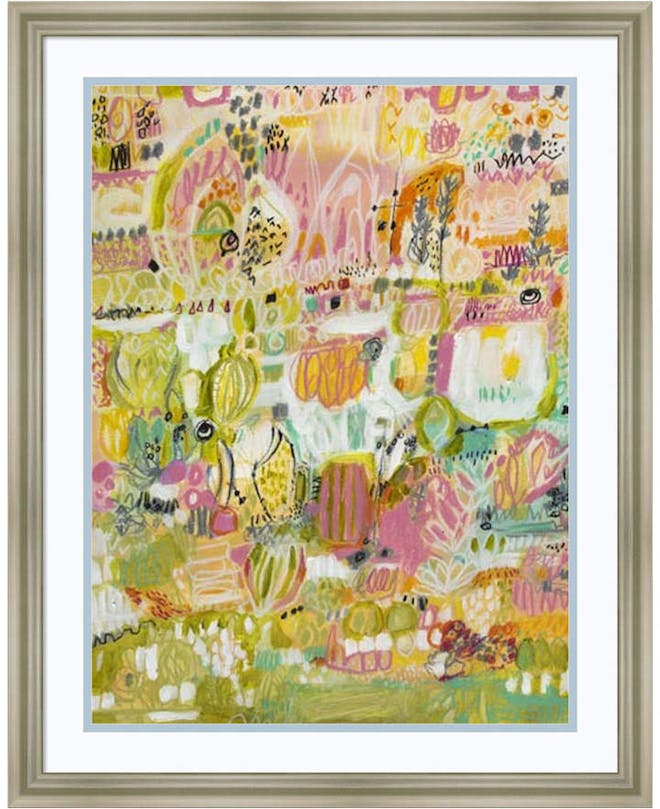 Find a colorful accent for your modern decor with this bold and bright landscape print. Reds, greens, blues, purples and a rainbow of other hues…
---
Last Updated on