We may earn compensation through affiliate links in this story.
Bohemian design describes the person more than the design. It is about how the designer does not embrace what is considered the "norm" in designing. It is taking many different patterns and colors and in essence also embraces different cultures in its design.
Best Hanging Macrame
Best Hanging Macrame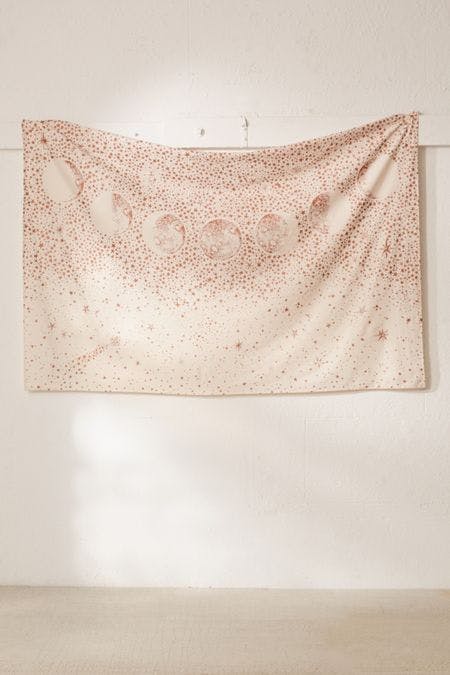 Urban Outfitters Tapestry $39.00
Urban Outfitters sells much more than just clothes. They've also got an array of different furniture in their catalog.
They have shelving, vases, trinkets, tapestries and even some small furniture available in their online store. And the majority of it would look great in any boho-inspired home.
Editor's Choice
Urban Outfitters from Urban Outfitters $329.00
Intricate wooden headboard, inspired by boho-folk aesthetics, featuring floral m.
My Favorite Boho Chic Wall Art
You can't have a true Boho style home without some great wall art. After all, the original bohemians were all about the arts!
So, whether you're a fan of paintings, prints, or 3D wall sculptures, you should plan on decking your walls out with some type of decor.
We've compiled a few Boho chic wall artworks from various places around the net. They not only look great, but they're affordable, too.
Check them out below!
1/10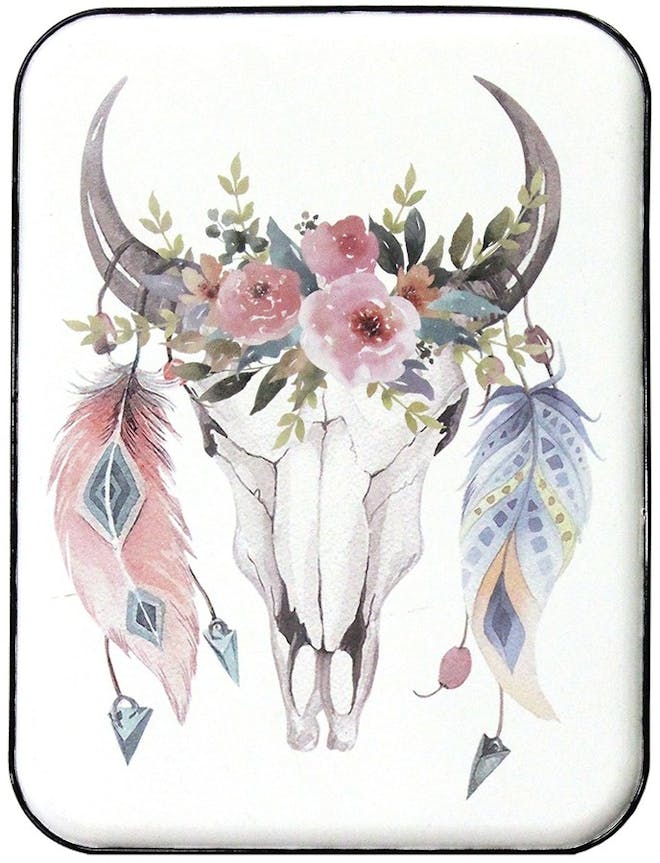 Enjoy spirited Southwest style with Stratton Home Decor's Boho Cow Skull Wall Art. The cow skull has long been a symbol of courage and agility. …
---
1/10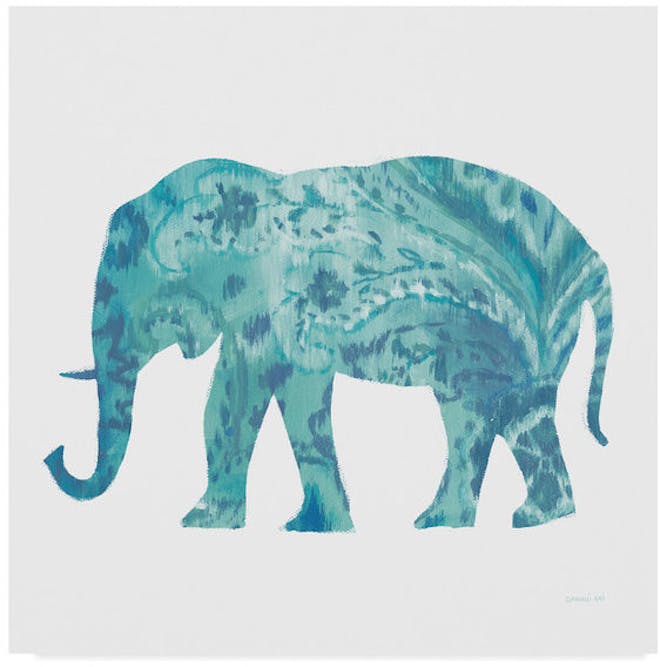 Artist: Danhui NaiSubject: AnimalsStyle: Modern & ContemporaryProduct Type: Gallery-Wrapped Canvas ArtMade in USAThis ready to hang, gallery-wra…
---
1/10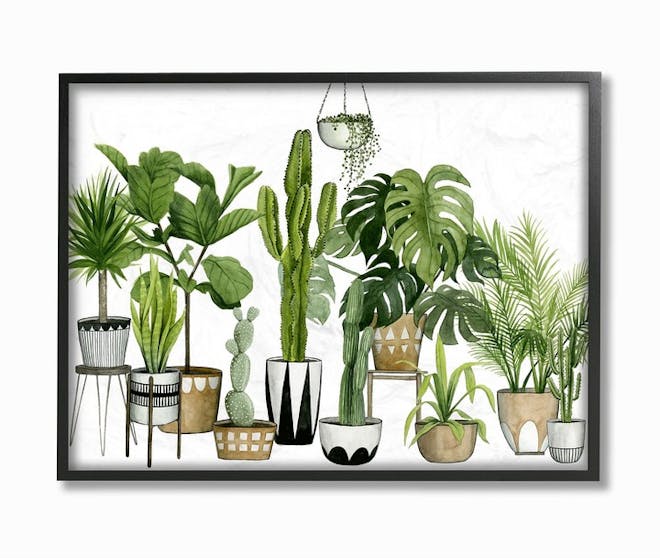 This framed wall art of cacti and succulents will make the perfect addition to any decor in any room with its rustic design and pop of green. PR…
---
1/10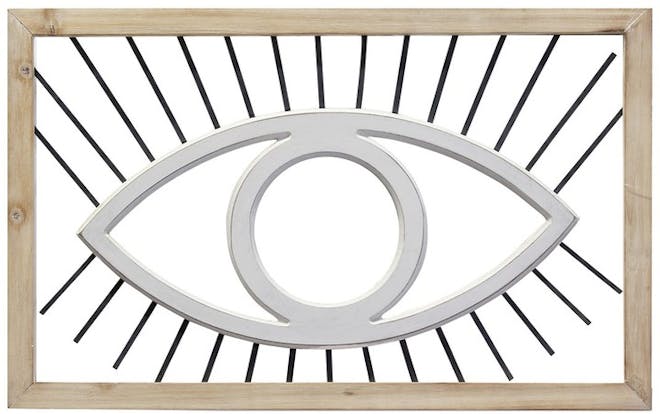 Accent any room or evil eye decor with the Metal and Wood Eye Wall Decor by Stratton Home. Fashioned in the shape of an eye and complete with bl…
---
1/10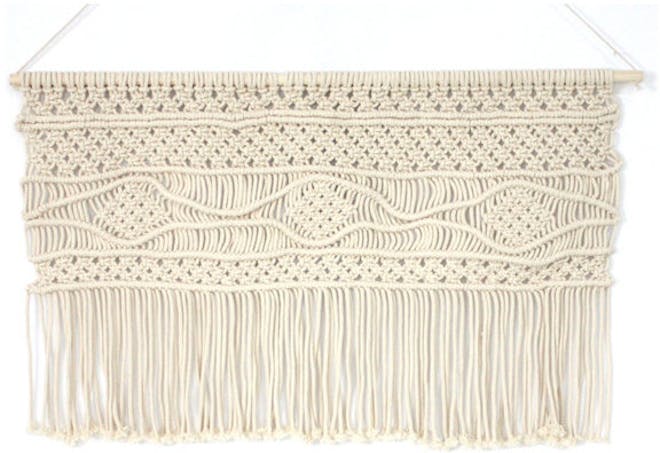 Measures 39″ in width and 21.5″ in heightMade from natural cotton cord, knotted in an intricate designMacrame wall hanging decor inspired by Boh…
---
1/10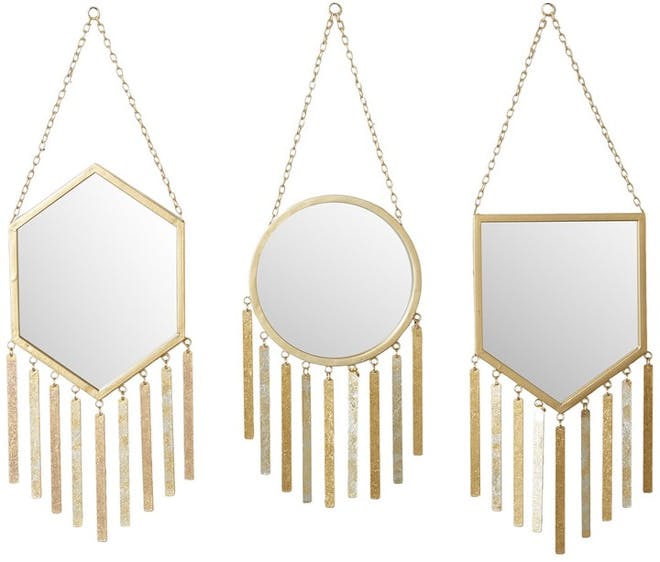 This set of 3 geometric mirrors have a special boho flair. Their unique shapes complement each other and are great displayed as a set staggered,…
---
1/10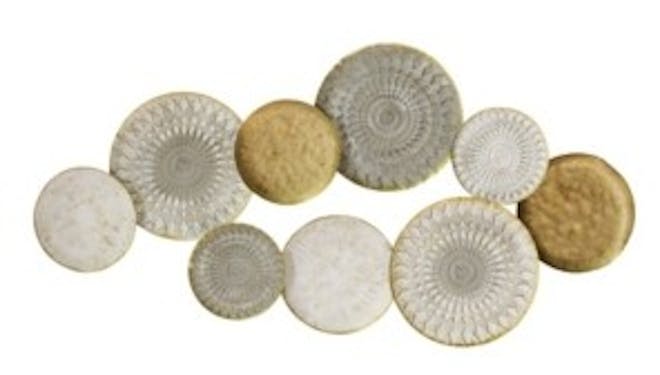 Our Soho metal plates statement wall decor features hand-painted creatively-arranged multi-size, white, gold-tone, and grey plates. Boasting int…
---
1/10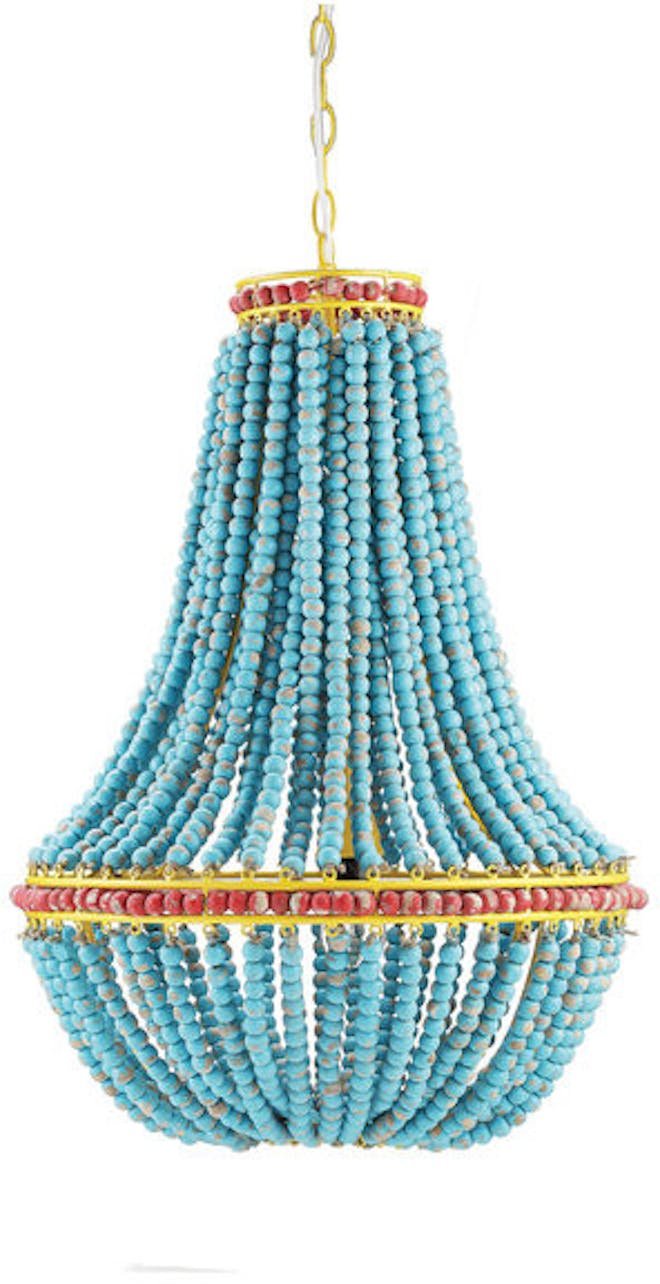 Antiqued style abounds with this statement-making one-light pendant, showcasing cascading beaded details and a multi-hued color palette. Crafted…
---
More Articles About Boho
Boho Decoration Ideas
Here are a few videos that show off boho decor and will give you a few good ideas…