What is Bohemian interior design?
Bohemian design describes the person more than the design. It is about how the designer does not embrace what is considered the "norm" in designing. It is taking many different patterns and colors and in essence also embraces different cultures in its design.
Best Hanging Macrame
Best Hanging Macrame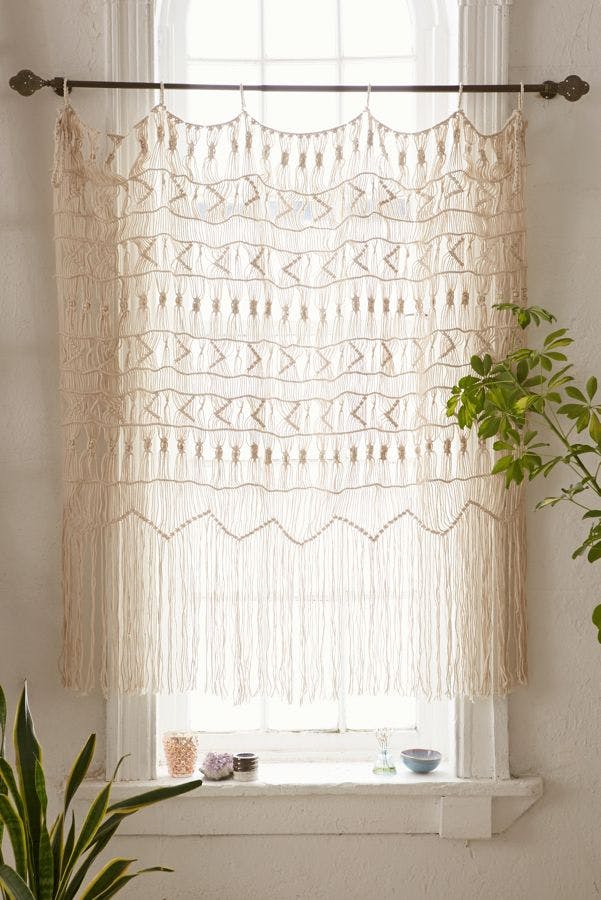 Urban Outfitters Kyshi Macramé Wall Hanging $39.00
Urban Outfitters sells much more than just clothes. They've also got an array of different furniture in their catalog.
They have shelving, vases, trinkets, tapestries and even some small furniture available in their online store. And the majority of it would look great in any boho-inspired home.
1/2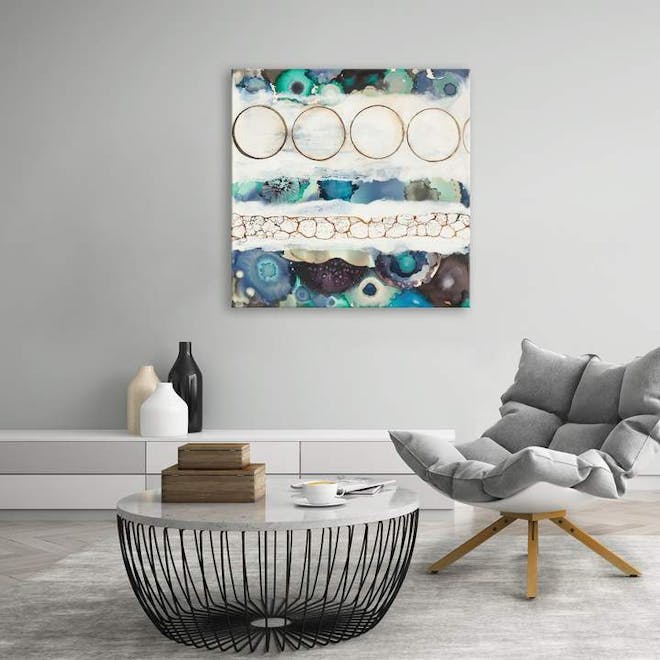 PRODUCT DETAILS Featuring geode-inspired prints, this Artissimo Designs The Mix acrylic wall art lends contemporary appeal to complement anythin…
---
1/2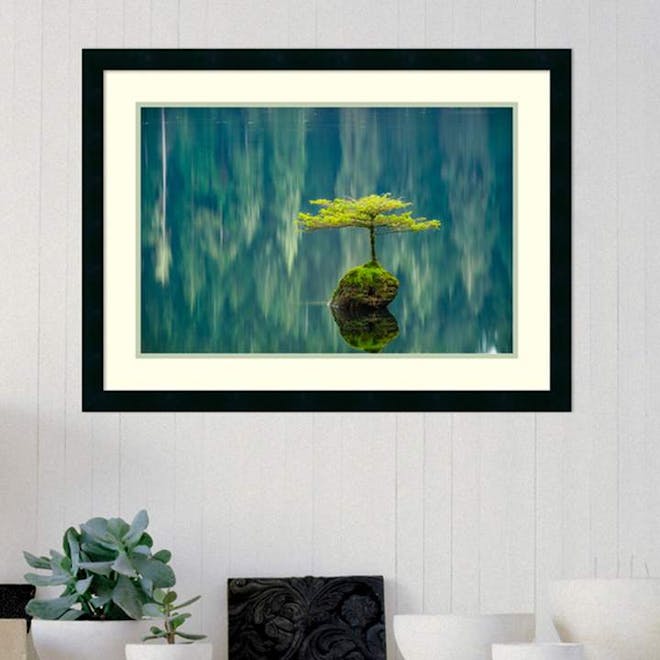 PRODUCT DETAILS Bring contemporary style to your boho decor with this Amanti Art Fairy Lake Bonsai framed wall art. PRODUCT FEATURES Black frame…
---
My Favorite Boho Chic Wall Art
You can't have a true Boho style home without some great wall art. After all, the original bohemians were all about the arts!
So, whether you're a fan of paintings, prints, or 3D wall sculptures, you should plan on decking your walls out with some type of decor.
We've compiled a few Boho chic wall artworks from various places around the net. They not only look great, but they're affordable, too.
Check them out below!
1/10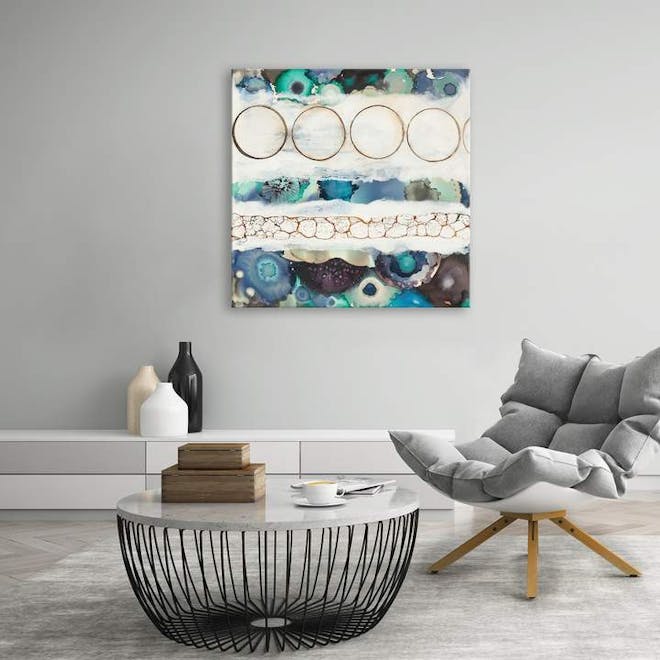 PRODUCT DETAILS Featuring geode-inspired prints, this Artissimo Designs The Mix acrylic wall art lends contemporary appeal to complement anythin…
---
1/10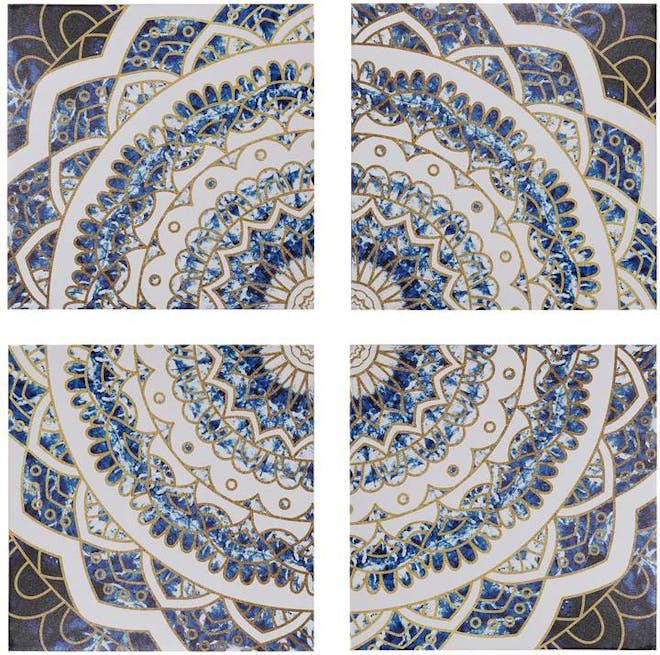 Madison Home USA from Kohl's $299.99
PRODUCT DETAILS Completely eye-catching, this Madison Park Boho Medallion Canvas Wall Decor 4-piece Set is sure to finish the styling of your li…
---
1/10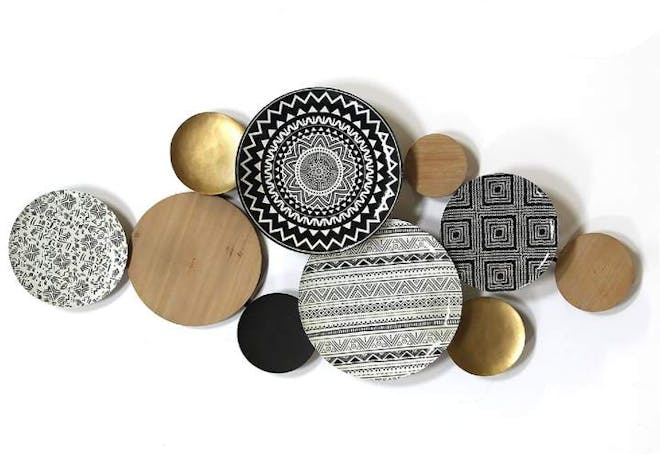 PRODUCT DETAILS Add intrigue to your living room wall with this Stratton Home Decor Boho Medley Plate Wall Decor. PRODUCT FEATURES Metallic acce…
---
1/10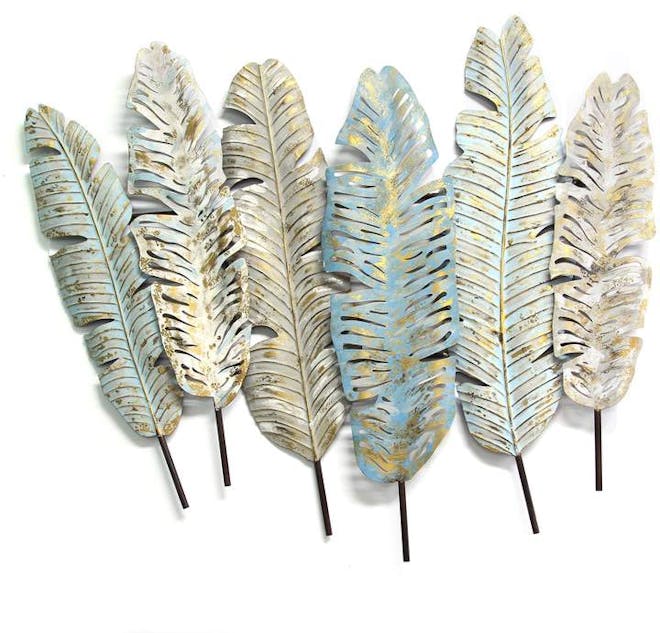 PRODUCT DETAILS Accent your home's boho style with this feather wall decor from Stratton Home Decor. PRODUCT FEATURES Distressed finish PRODUCT …
---
1/10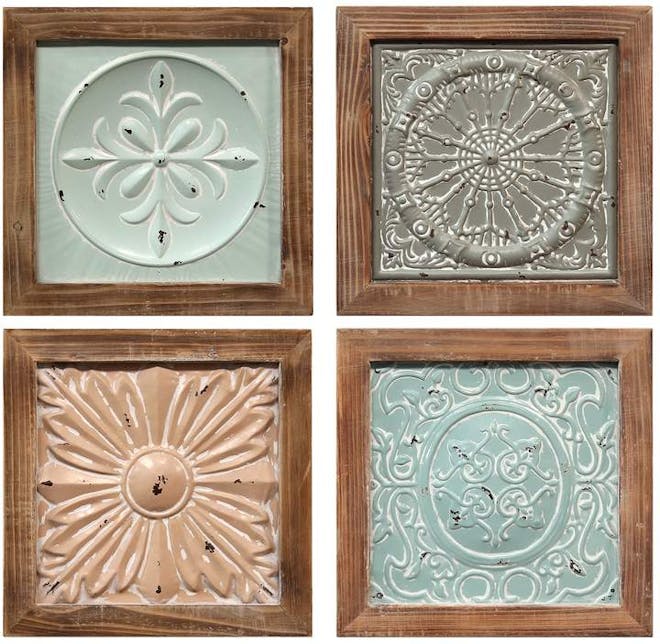 PRODUCT DETAILS Boasting both color and stylish design, this four piece wall decor from Stratton Home Decor makes a stunning addition to any hom…
---
1/10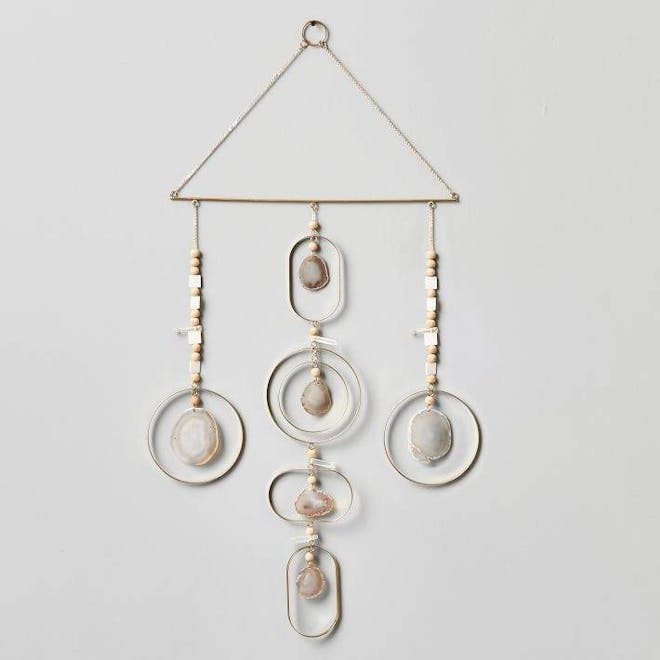 Pottery Barn Teen from PBteen $129.00
Overview For a natural element, hang this earthy wall decor with real agate geodes in your room. This Geode Wall Hanging is accented with beads …
---
1/10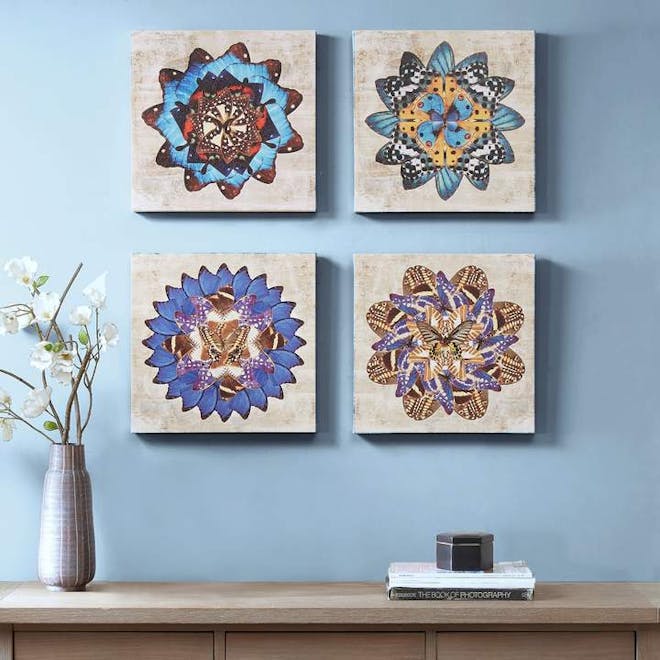 Madison Home USA from Kohl's $119.99
PRODUCT DETAILS Accentuate your boho-chic decor with this Madison Park Butterfly Mandalas canvas wall art set. PRODUCT FEATURES Subtle textured …
---
1/10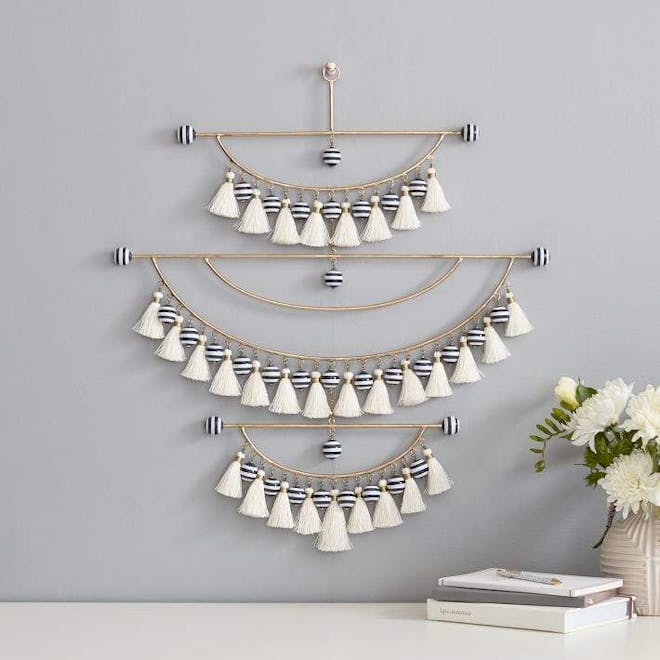 Pottery Barn Teen from PBteen $99.00
Overview Hang this playful Beaded Tassel Wall Hanging statement piece in your space for laid-back, boho vibes. Featuring navy accents, this dime…
---
1/10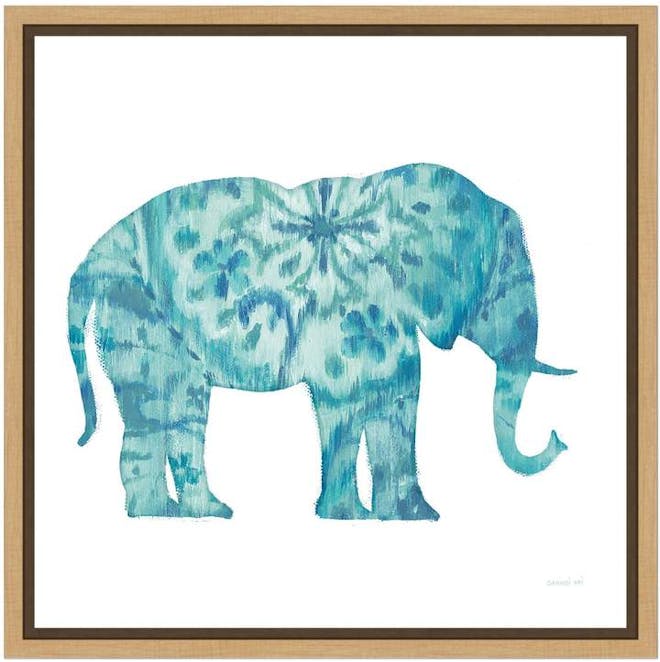 PRODUCT DETAILS The beautiful blues that make up this elephant print evoke a sense of calm and add a splash of color to any decor. The bohemian …
---
1/10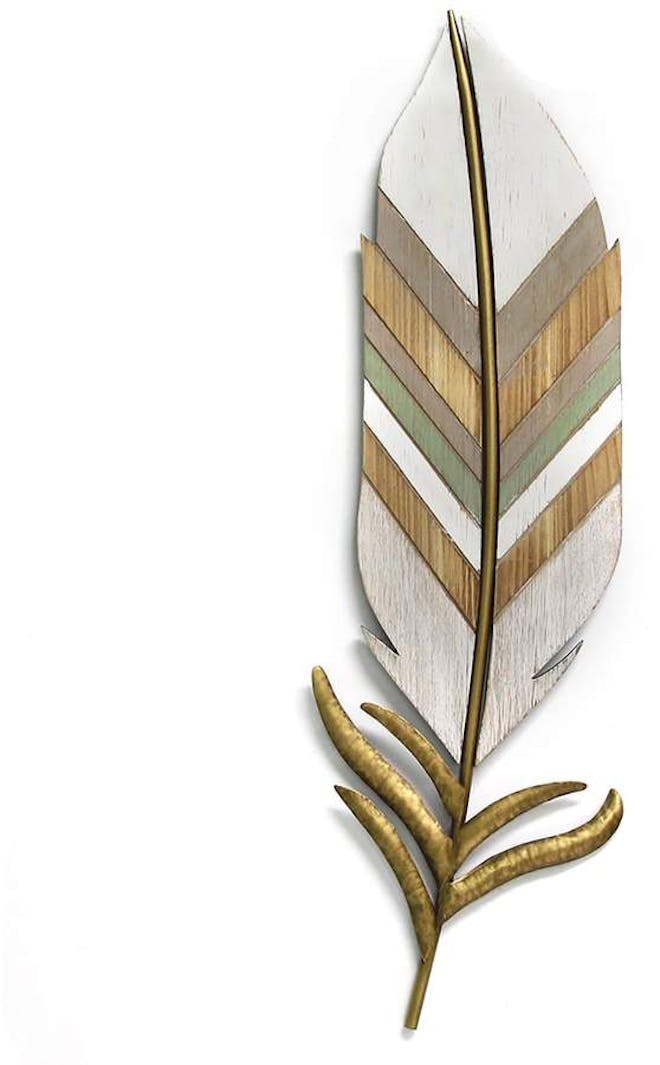 PRODUCT DETAILS Create a stylish wall collage with this Stratton Home Decor boho feather wall decor. PRODUCT FEATURES Rustic finish PRODUCT DETA…
---
Last Updated on