Colored mirrors have a long history of being found in upscale, decorative interiors. From the colorful Modern pieces of Fontana Arte, to the jewel toned round Art Deco mirrors of the 1920s, their mirrors have been celebrated for their vibrance and uniqueness for years.
Below are our top three picks for colored mirrors.
2/3
Best Italian Modern Mirror
Best Italian Modern Mirror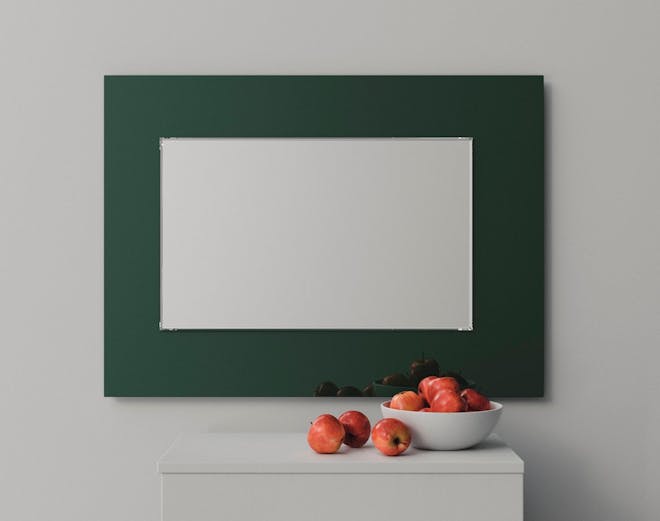 MirrorCoop Italian Modern Style Wall Mirror $1,415.00
This 1950s style mirror has classic Italian modern style. Its green colored backplate and clear viewing mirror make it an ideal choice for a functional space, like a foyer or bathroom.
---
3/3
Best Blue Colored Mirror
Best Blue Colored Mirror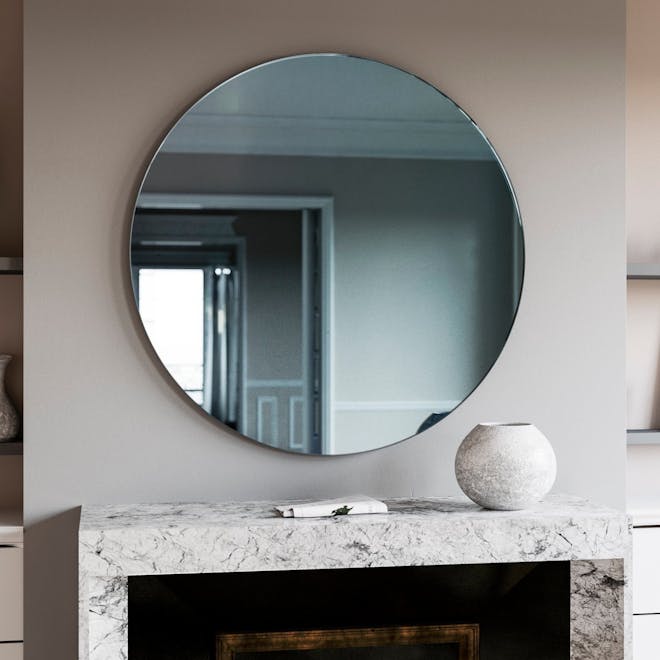 MirrorCoop Round Blue Mirror $1,595.00
Our 31″ round blue mirror is one of the popular and beautiful wall mirrors made in our studio. The cool blue reflection and rounded design are a throwback to the midcentury modern era.
---
4/3
Best Green Colored Mirror
Best Green Colored Mirror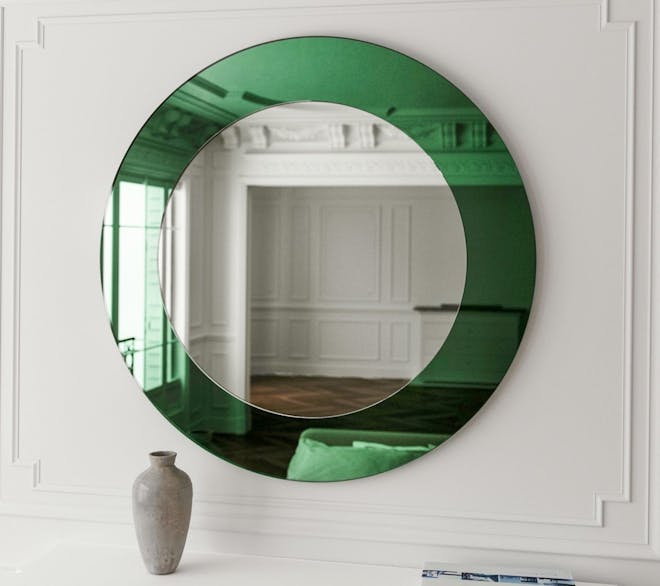 MirrorCoop Emerald Green Art Deco Mirror $1,588.00
This green mirror is a throwback to the 1920s and early 1930s, when jewel tones were most popular. Likewise, the emerald green color was a favorite of the Deco era.