We may earn compensation through affiliate links in this story.
We all know that the hardest part of decorating is picking a color scheme, right? When you're trying to make a room feel cozy, bright, open — it's hard to know what exactly will make the space feel like you. There are so many different shades of pink and blue and red and green! How do you pick which one fits you best?
Luckily for us, we live in a day and age where we have access to all kinds of cool mirrors — ones with patterns on them; others made from colored glass or pieces of art. These mirrors are like puzzle pieces — they come in different shapes and sizes, but they can bring your living space together perfectly.
For many year, colorful glass mirrors were a staple of high end design. Starting with the Art Deco period of the 1920s and continuing through the Midcentury period, colorful mirror played a key role in the design wall mirrors and furniture.
As new materials — mostly acrylics — were popularized in the 1970s, colorful mirror fell out of fashion, as it was seen as a less durable and more expensive than plastic.
Today, colorful glass mirrors can be found in high end decor all over the world. Below we show you a few of our favorite pieces.
Editor's Choice
Editor's Choice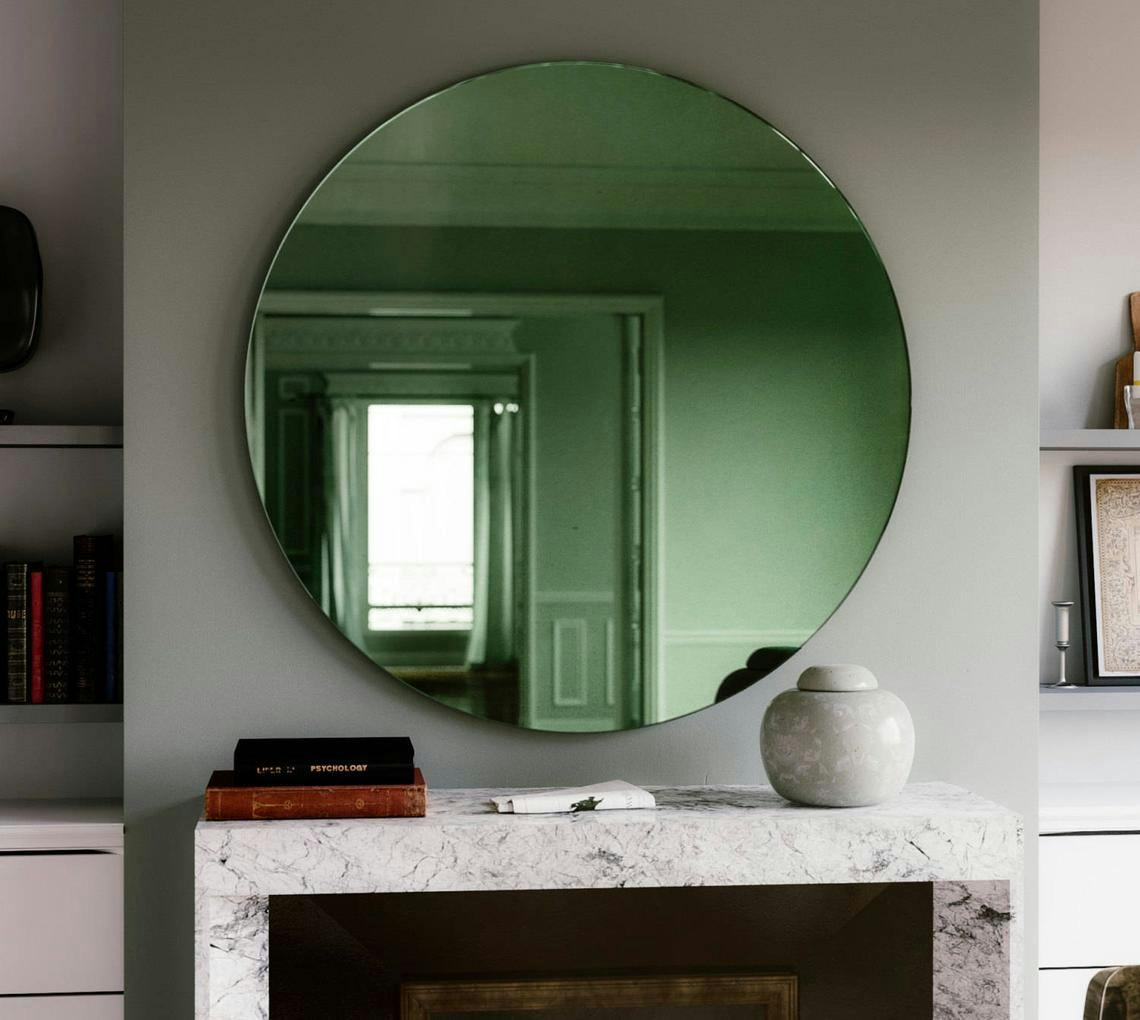 MirrorCoop Emerald Green Mirror
This green wall mirror has a circular, vintage inspired wall mirror with Art Deco aesthetic. It is shown above at 31″ thought can be made to a custom size (and hue). These types of round, colorful wall mirrors were very popular during the Art Deco period.
How To Decorate With Mirrors
Our friend Ryan Skidmore from Artisan Hardware gave us some excellent food for thought to consider when planning how to use mirrors in your home.
"Ask yourself what the purpose of installing a mirror is…
"If you want to add a mirror more for style than function, consider implementing a mirror that is smaller in size and has fun, unique framing.
" if you want to add a mirror for more functionality (such as a bathroom mirror), consider going the more traditional route. For that, install a mirror that is big, where you can easily see yourself (no one wants a small bathroom mirror that can't show their entire reflection)."
Indeed, figuring out the balance of style and function is core to any piece that can have both, like a mirror. A good thought experiment is to consider how you will feel with a very decorative piece after you've had it for a few years.
Our Favorite Colorful Mirrors
Mosaic Mirroir
Mosaic Mirroir
MirrorCoop Colorful Mosaic Mirror
Another popular mirror – this piece is in a the mosaic style, where the mirror is really a collection of mirror panels mounted together.
Like all the other mirrors listed on this page, this piece can be made to a custom sizes — from a large mirror to a small one. If you are looking for a custom size, email me directly, build one with our app here.
---
Italian Modern
Italian Modern
MirrorCoop Italian Modern Mirror
This mirror is made in the Italian modern style with a clear mirror overlay and colorful glass background.
These mirrors were very popular in Europe during the 1950s. During that time Italy and France were the largest suppliers of decorative glass and mirror, so much of the wall mirror design design came from there also!
---
Art Deco Mirror
Art Deco Mirror
Perhaps the most popular style of colorful wall mirrors are Art Deco wall mirrors. Traditionally, these pieces were made with the jewel tones (deep blue, pink, gold, and emerald) popular during the 1920s era.
Read about color in the Art Deco era here
During the 1980s, these Art Deco style pieces had a resurgence in popularity, too!
---
Best Blue Mirror
Best Blue Mirror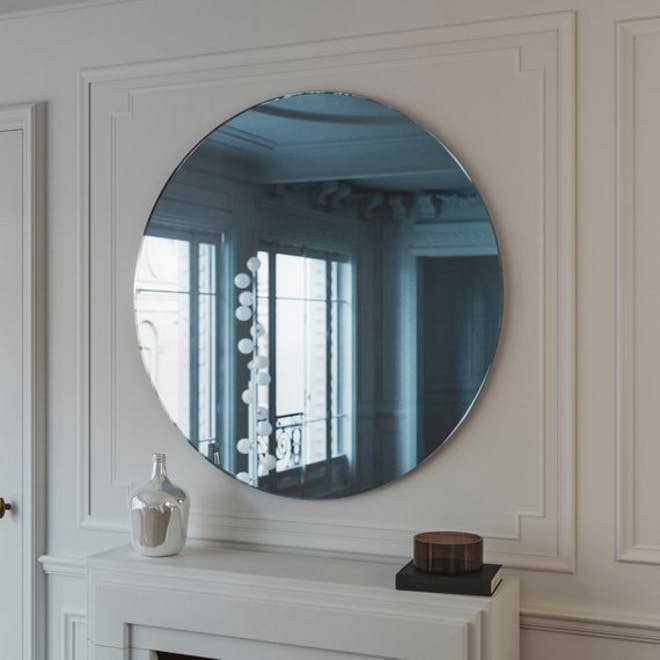 1950s style mirror. Hanging wall mirror with blue glass and throwback appeal.
---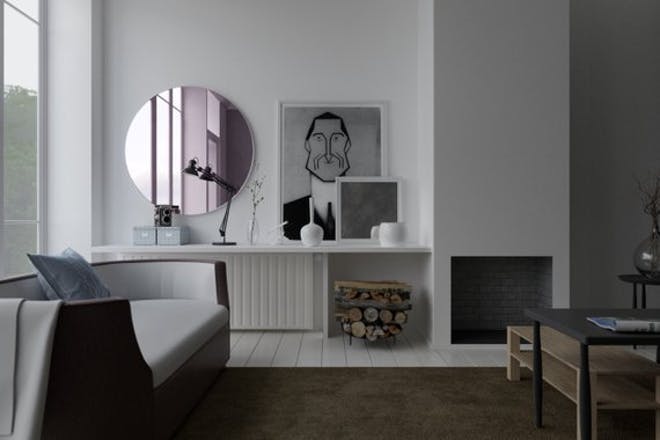 Art Deco designers loved to include vibrant colors in their creations. We follow suit here, creating a antiqued wall mirror that captures the luster and vibrance of the 1920s and 1930s.
---
Want More Inspiration?
Subscribe to our newsletter to see stories like this one every day.
Looking for a custom colorful mirrors? We handbuild custom wall mirrors.
Check out our current mirror collection here
Frequently Asked Questions
Answers to some questions you may have
More Articles About Colorful Wall Mirrors
A few articles we think you will be interested in
Find The Perfect Wall Decor – MirrorCoop
My clients loved the colorful wall mirrors, Art Deco mirror, and mirrored furniture
central to my design concepts. From there, I created MirrorCoop as a way to …