Mirror film is used in many different ways, from skyscrapers to tv mirrors. Below, I talk a little about some of the more popular uses and recommend a few products.
Ready? Let's go!
The Best Mirror Film
Here are some of the best mirror film products…
1/5
mirror tint film
mirror tint film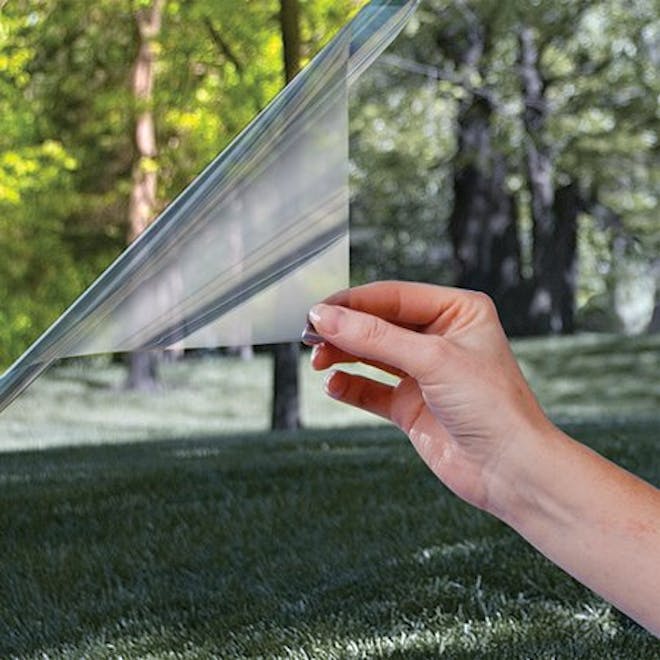 Versatile window film designed for home or office that will help with cooling and offer privacy
What We Love
Easy to cut to design
Things to Look Out For
Not advertised as long lasting as other brands.
---
2/5
one way mirror film
one way mirror film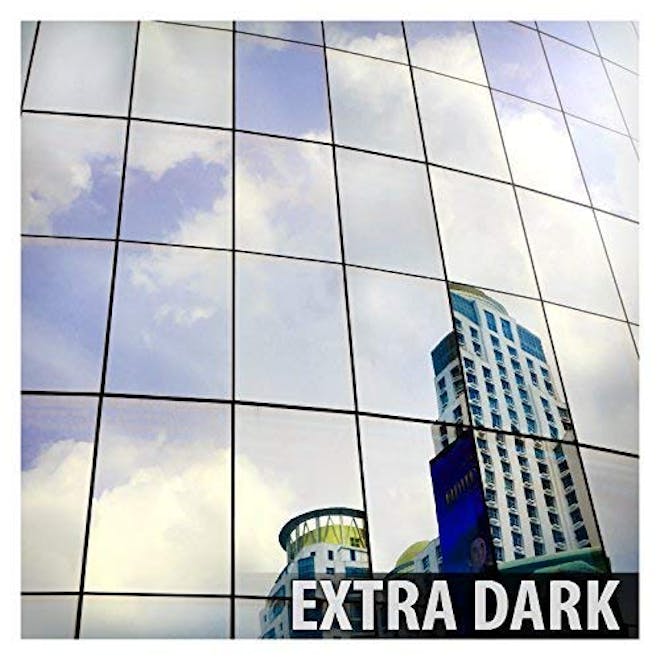 Privacy film which provides great privacy. Helps reduce cooling costs through the summer.Easy installation that will last many years.
---
3/5
one way mirror window film day and night
one way mirror window film day and night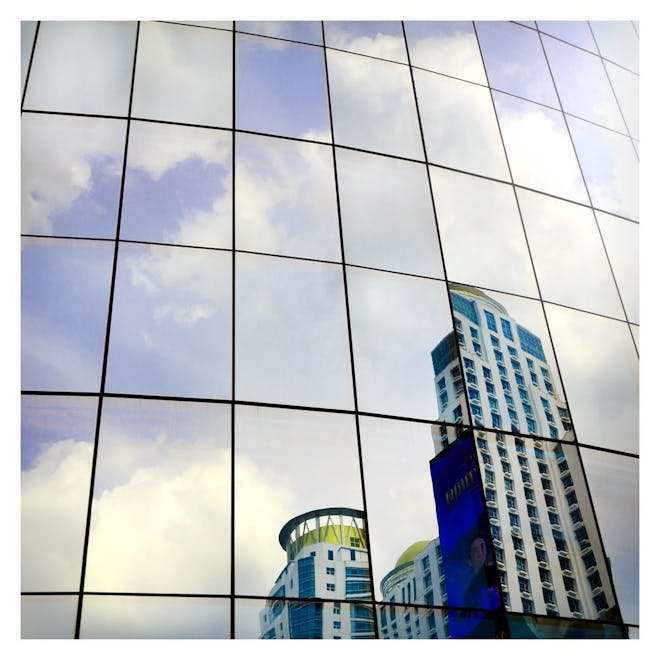 One way silver mirror film for home of office that helps keep cooling costs down.
---
4/5
mirror privacy window film
mirror privacy window film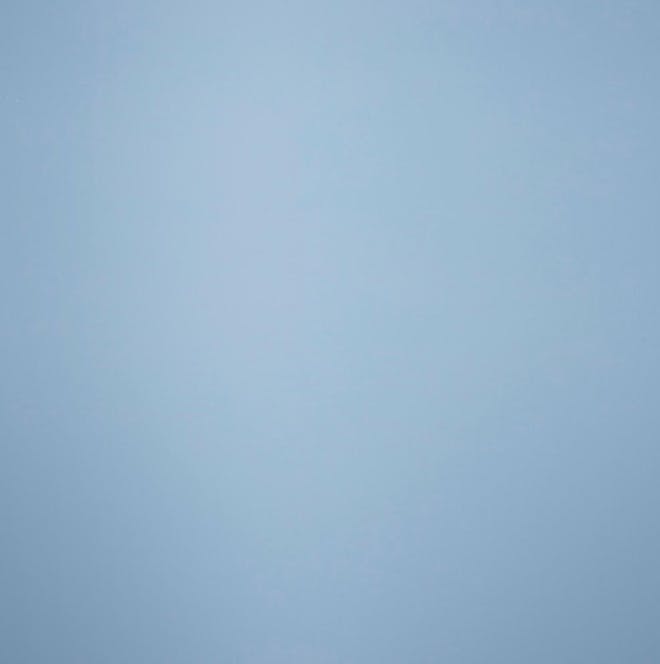 GILA MIRROR PRIVACY WINDOW FILM
Mirror privacy film that provides the privacy with no light being decreased, will assist drapes from fading due to sunlight.
---
5/5
mirror film
mirror film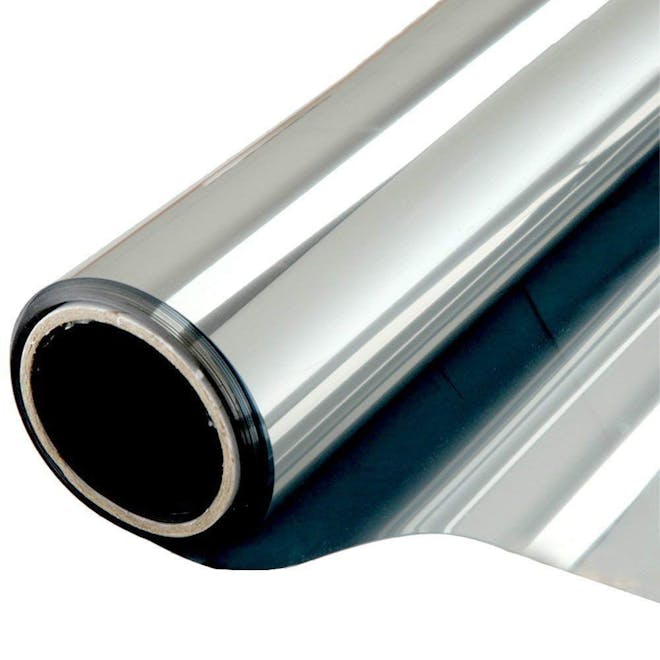 Daytime privacy film that is great for privacy and reducing summer cooling costs that comes in a variety of sizes and colors that go great at home or at the office.
---
One Way Mirror Film
Mirror film works by using the light conditions that are present where you apply the film. If you are trying to use the mirror film in the daytime, you are going to achieve the privacy/mirror effect because the film with cause the mirror effect by reflecting the sunlight and not allowing people to see inside through the day. When nightfall comes, the opposite occurs. Since there is no sunlight to produce the reflective quality from the outside, people walking by are going to be able to see inside, and the person inside will have more difficulty seeing out because the effect is reversed.
There are many different kinds of mirror film with varying degrees of mirror effect to choose from.
What Is Two Way Mirror Film?
Two way mirror film is the greatest way to get privacy in your home during the day. The sun provides excellent mirror qualities during the day while still allowing you to see what is going on outside as well.
At night for the best results, a light is recommended so you have the best visibility possible. The benefit as well is it blocks 99% of the uv light that is harmful, while also making it cooler to help with costs during the summer months.
Last Updated on