We may earn compensation through affiliate links in this story.
Gold & mirror have been a dynamic duo in design for years. From the Art Deco era of the 1920s, to the MidCentury Modern 50s, all the way through today, gold has found itself alongside mirror.
Below I'm going to walk you through some gold framed mirrors and a few mirrors that are made from gold mirror material.
Ready? Let's Go
Editor's Choice
Editor's Choice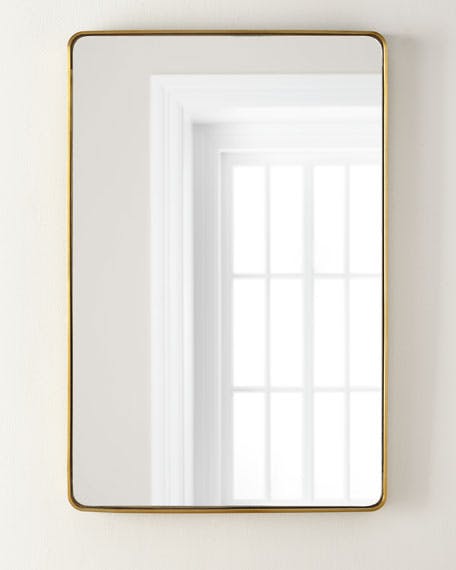 Horchow Brass Stainless Steel Curved Rectangle Mirror $595.00
Curved brass framed mirror. I love the MCM vibe and simple symmetry of this piece.
Looking For Gold Mirror?
Are you looking for actual golden mirror — not gold framed wall mirrors? Check out our friends at Color & Mirror, they are a US-based manufacturer of golden mirror.
Our Favorite Gold Mirrors
1/6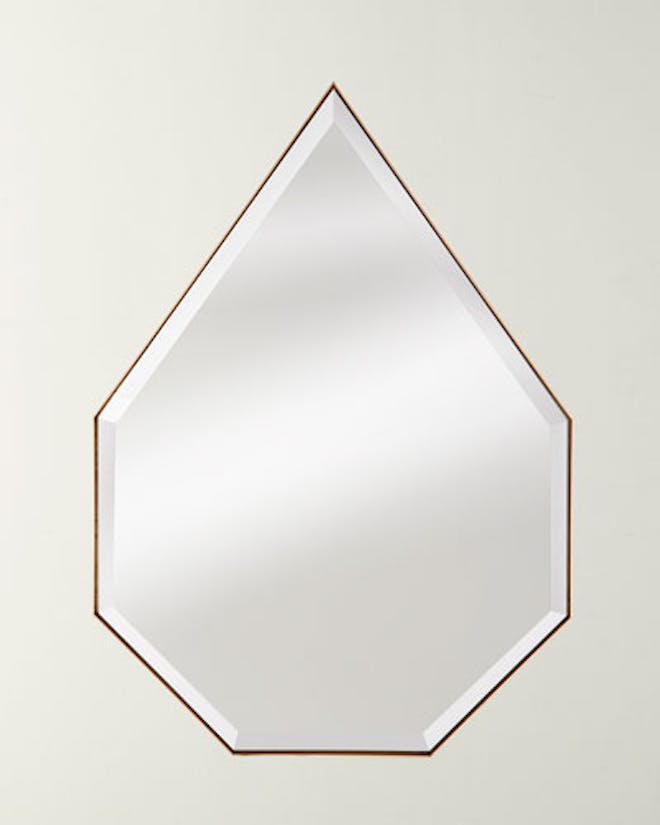 Arlington Wall Mirror from Horchow $308.00
---
1/6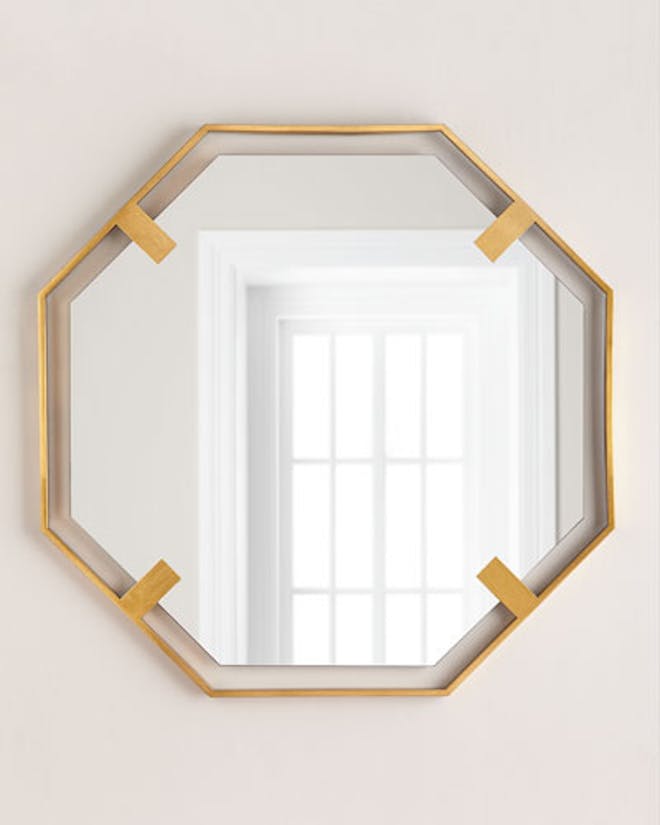 Octagon Mirror Gold from Horchow $350.00
---
1/6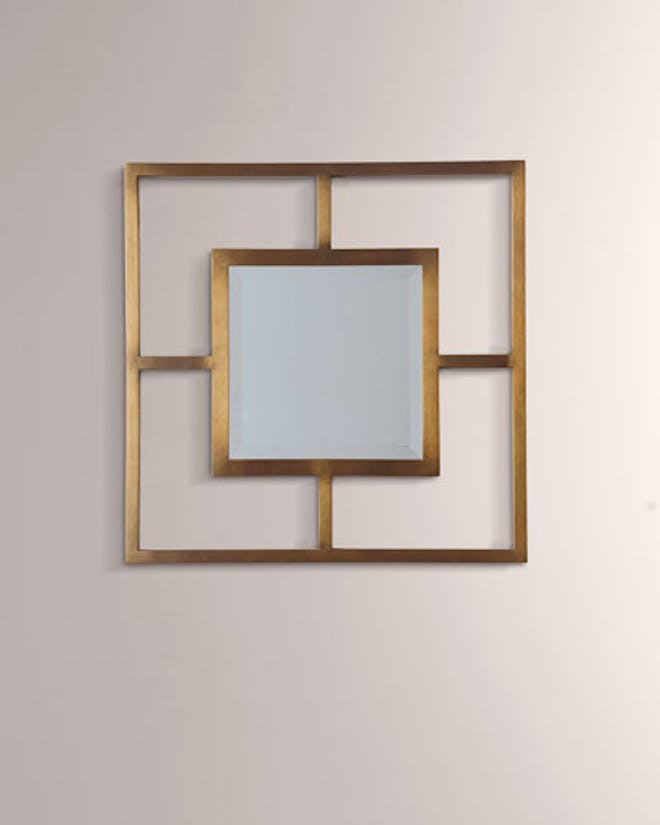 ---
1/6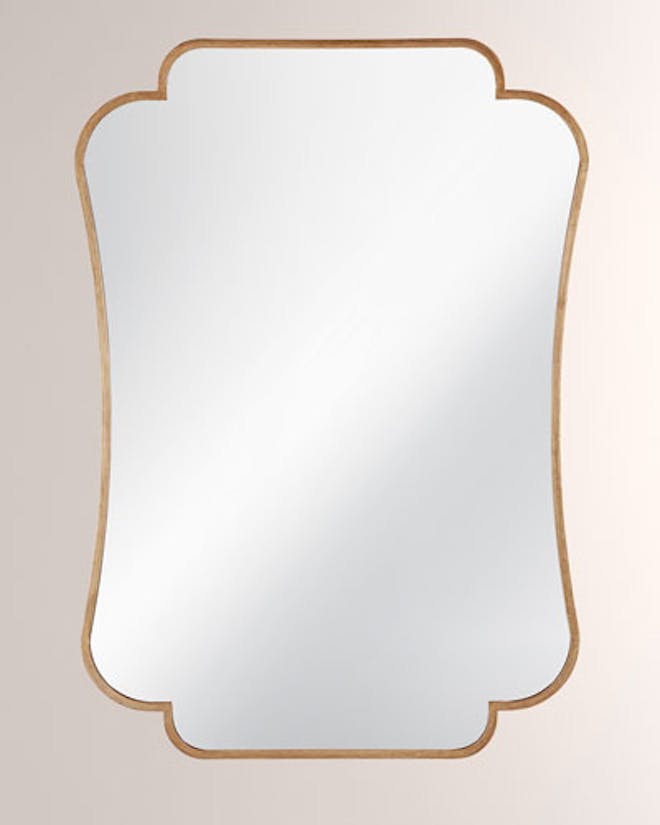 Bleeker Wall Mirror from Horchow $416.50
---
1/6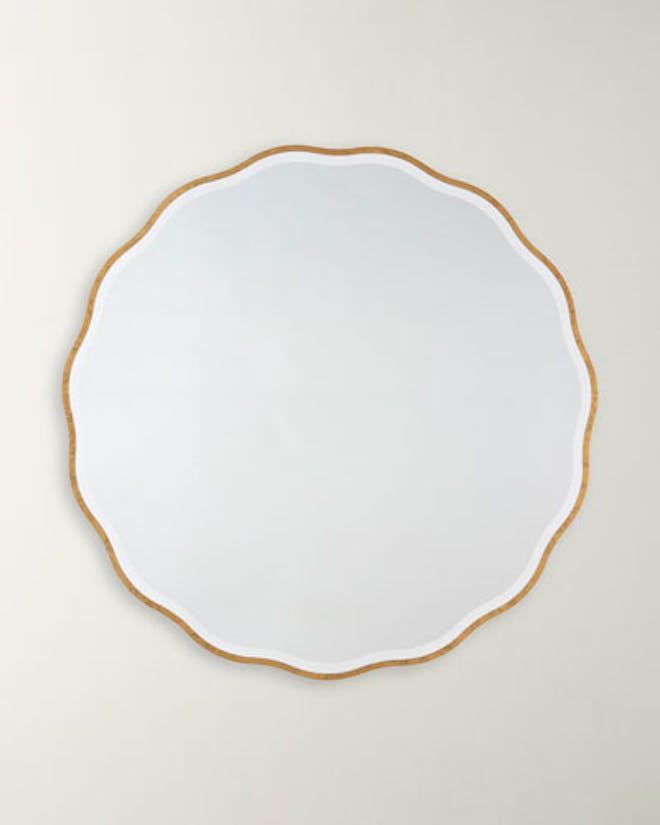 Regina Andrew Design from Horchow $472.50
---
1/6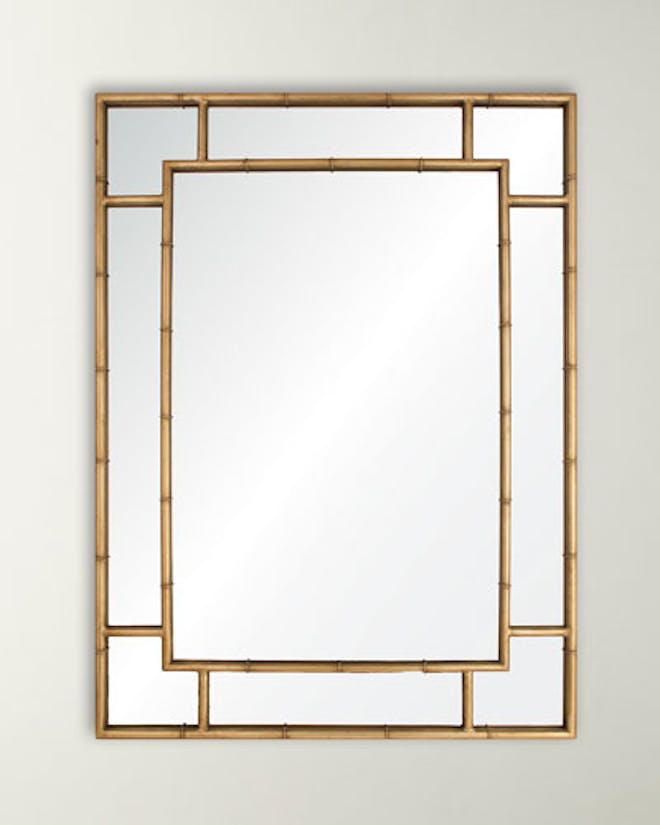 Mirror Image from Horchow $896.00
---