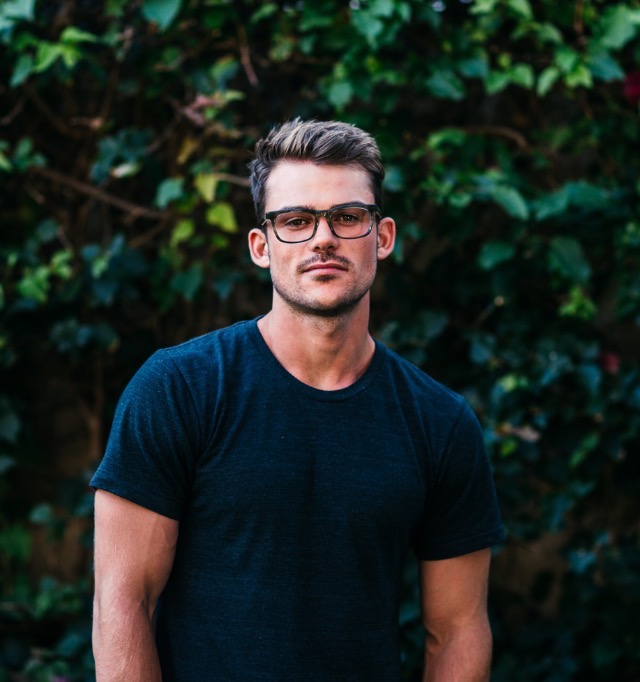 By John Linden
Interior design, furniture design, lover of all things chic in home decor.
Looking for an antiqued mirror backsplash? It's a chic look for sure, below are some of our favorites.
I'm john@mirrorcoop.com
Antique Mirror Backsplash Design Tips
There was a point in time when mirrored backsplashes were a popular design element, but over the years, we saw them less in less. In recent history, however, they've started to make a comeback. Instead of simply painting the wall behind the sink, homeowners have taken up the task of adorning that space.
The mirrored backsplash opens up a world of opportunities in your home. It gives you the option to add functional and purely decorative elements to the wall.
We've put together a few tips to help you start brainstorming.
1. Consider a Colored Mirror
The panels of your backsplash don't have to be plain old mirrors. Mirrored panels come in tons of different colors. So, you can actually choose a backsplash design in a color that matches (or contrasts, if you're feeling really eccentric) the rest of the kitchen!
2. Give Your Backsplash Some Trim
Trim can be a great way to frame a backsplash. It's particularly useful in situations where there are no cabinets above the counter. Instead of the mirrored panels simply stopping, the trim acts as a border that creates a sense of cohesion in the room.
3. Add Some Shelves
Just because there's a mirror on the wall doesn't mean that you can't hang some shelves on top of it. Many people use their backsplash as a background for their shelves, which they use to store functional things like spices or decorative elements like empty bottles. Hanging some shelves over the mirror can be a great way to give yourself some extra storage space while also making your kitchen look slick and elegant.
Mirror Backsplash Cost
Before taking on a project, you may be asking yourself, "how much will this cost". Like any construction project, this will have many moving parts, but I'll walk you through a few considerations that should give you a ballpark idea.
DIY Options
When you continue your Google journey, you will no doubt come across some DIY solutions for mirrored backsplashes. These typically come as mirror tiles, which are cheaper to ship and inventory.
If you are looking to save money and aren't too concerned with look, the DIY / order online route is by far the cheapest.
square foot, which includes the material and installation.
👍 Rule of Thumb Go the DIY route only if you have a lot of time and don't mind if the result doesn't look great. Otherwise, definitely work with a local glazing company.
Where to Find Antiqued Mirror Tiles
Antiqued mirror tiles can be found online relatively cheaply. If you go with regular mirror tiles, you can find them for even less.
If you are looking for something more decorative, MirrorCoop has a huge collection of custom antiqued mirror tiles.
Want more design inspiration?
Subscribe to our newsletter to see stories like this one every day.
Looking for a custom wall mirror? We handbuild custom wall mirrors.