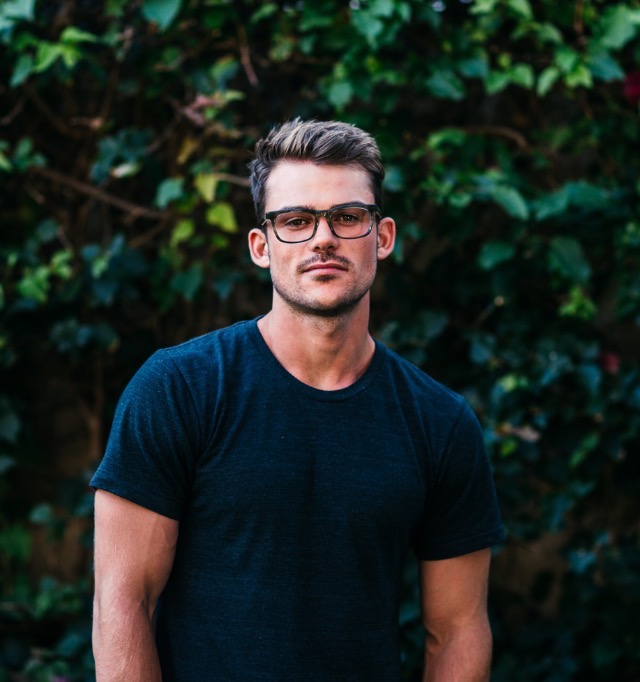 By John Linden
Interior design, furniture design, lover of all things chic in home decor.
Mirrored sidetable have been popular since the 1980s…and for good reason. Mirrored side table create a modern look, open up a space by bouncing light, and work well in just about any existing decor.
This article shows you some of my favorite antiqued mirror side tables. If you are interested in a larger (or smaller piece) please email me about customizations.
I'm john@mirrorcoop.com
Decorating With Mirrored Accent Tables
Mirrored accent tables have a subtle effect that creates the illusion of more space in any room. This is because the reflection of light off their surfaces makes the eye believe there is more space than there really is. That said, there are two scenarios where these mirrored pieces work best.
A small bedroom where you want to maximize the appearance of space.
A modern bedroom where the aesthetic needs clean lines and artistic furniture.
Antiqued mirror is a subtle way to add some extra flair to one of these pieces, as the antiquing can accent the color scheme of the room.
👍 Rule of Thumb Mirrored furniture is a simple way to add the appearance of space to an otherwise undersized room.
Contemporary Antiqued Sidetable
This is our most popular mirrored side table. It's subtle antiquing, square construction, and 5 mirrored sides make it a functional, beautiful nightstand or sidetable.
Find this Antique Mirrored Nightstand on Etsy Here
Golden Mirrored Nightstand
This piece is another popular choice. With the front panel made of golden mirror, it provides a warm relief to any interior or bedroom.
Find this Golden Mirrored Nightstand on Etsy Here
Distressed Mirrored Nightstand
If you are looking for something more dramatic, this piece has a distressed pattern that creates an artistic, bold effect. That said, you will still have a light bounce and reflective surface that opens up your space.
Find this Distressed Mirrored Nightstand on Etsy
Want more design inspiration?
Subscribe to our newsletter to see stories like this one every day.
Looking for a custom antiqued mirror side table or nightstand? We handbuild custom mirrored furniture.