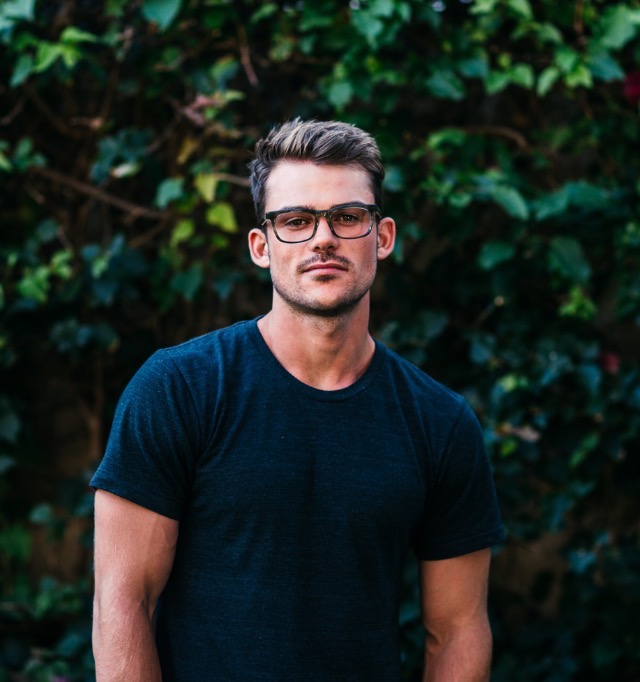 By John Linden
Interior design, furniture design, lover of all things chic in home decor.
If you are looking for a square antique mirror you are in the right place. If you are looking for a vintage mirror (one made before 1980) check out 1st dibs excellent collection of vintage pieces.
Below are 3 of our most popular square antiqued wall mirrors – each piece is handmade. If you are interested in a larger (or smaller piece) please email me about customizations.
I'm john@mirrorcoop.com
How to Decorate with Square Antique Mirrors
Square pieces are typically uses in situations when you need a touch of symmetry. Usually, there are two design situations that call for this.
To bring balance of an asymmetrical environment. Often if a room lacks any symmetry it can appear unbalanced and messy. Introducing square and round pieces can help to balance the look.
A room already has a ton of symmetry and you want to complete the look. This is the more common case — if you have nothing but symmetrical arrangements in your room, introducing an abstract, oblong, or otherwise unsymmetrical piece will look strange.
👍 Rule of Thumb Symmetry is more pleasing to the eye than asymmetry, so use more of the former and less of the latter.
The Parker a Steel Framed Minimal Antique Mirror
The Parker is a favorite and one of our most popular mirrors. With its light antiquing and subtle steel frame, it's a great choice for any functional space, like a powder room or foyer.
You can find the Parker on Etsy here
The Jazz
Another very popular piece, the Jazz has a subtle 1/8″ white steel frame and dark antique finish.
If you are looking for a custom size, email me directly. This mirror is not available as a retail piece and must be made to order.
Email me at john@mirrorcoop.com
The Standard – A Frameless Square Antiqued Mirror
The Standard is just like its name – the perfect wall mirror for every occasion. This mirror's finish is clear enough to be used as a functional mirror, but I would definitely consider it to be more artistic than functional.
Like all of our mirrors, this piece is handmade and can be made to most any size with or without a frame.
Order This Mirror from our Etsy Page
5 More Recommendations for Find the Perfect Square Antique Mirror


European Wall Mirror MirrorCoop $890.00


Speckled Mirror MirrorCoop $1,665.00
Decorative wall mirror that throws an interesting reflection. A One-of-a-kind, interesting reflection for the contemporary or traditional home.
White Framed Mirrors
Mirror Coop White Framed Mirror $1,480.00
Paris inspired wall mirror with hand antiqued mirror.
Old World Style
MirrorCoop Trumeau Mirror $1,288.00

Antiqued Accent Mirrors
MirrorCoop Scandi Mirror $1,175.00
Want more design inspiration?
Subscribe to our newsletter to see stories like this one every day.
Looking for a custom square antique mirror? We handbuild custom wall mirrors.