A convex mirror is the round, bulging mirror that you've seen in a convenience store. It is also called a "fish eye mirror".
Typically, these mirrors are used to allow someone to see around a corner or to have a wide view of a store or area. They are also used on cars (mostly on wing mirrors) to provide a wider view of the road.
When convex mirrors are used in hallways, they are often called "hallway safety mirrors" and typically are mounted where two hallways meet (so you can see around the corner and down the next hallway).
In home decor, convex mirrors have been a sign of luxury since the 1500s.
Concave v Convex Mirrors
The differences between concave and convex mirrors are interesting. Having mirrors in early society was actually considered a sign of wealth. These days mirrors are used for safety, theft prevention and fun.
The differences are interested. Concave mirrors are meant to magnify the objects, while convex mirrors make them look smaller. Think of your side mirrors on your vehicle and it says objects are closer than they appear. This is a convex mirror.
Concave mirrors are associated with light and energy and magnifying images. These mirrors are used in solar energy, auto head lights and telescopes. They magnify and used in helping produce light. I think of it like a magnifying glass, when as a kid you could concentrate the sun in a small area and produce heat.
Convex Mirror Recommendations
Here are our picks for the best convex mirrors…
1/6
Outdoor Convex Mirror
Outdoor Convex Mirror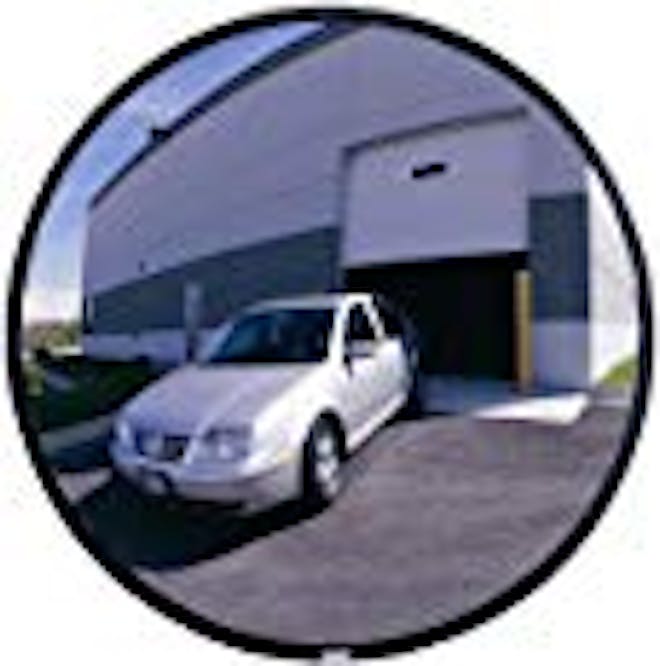 circular, heavy duty outdoor safety mirror, 26″ in diameter and comes with mounting hardware
---
2/6
Convex Security Mirror
Convex Security Mirror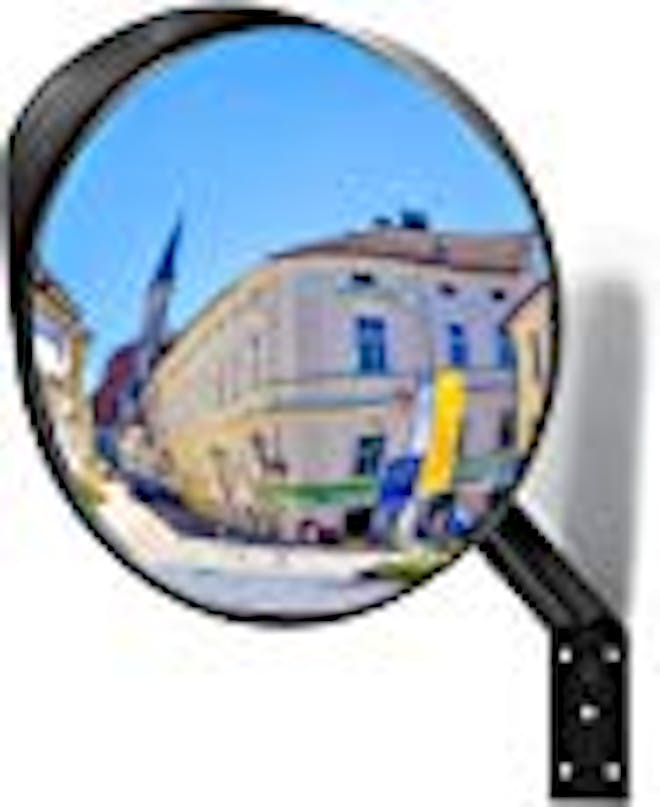 Adjustable 12 inch security mirror, will no longer miss a blind spot, Helps when you park your car. Easy and fast installation
---
3/6
Convex Mirror Car
Convex Mirror Car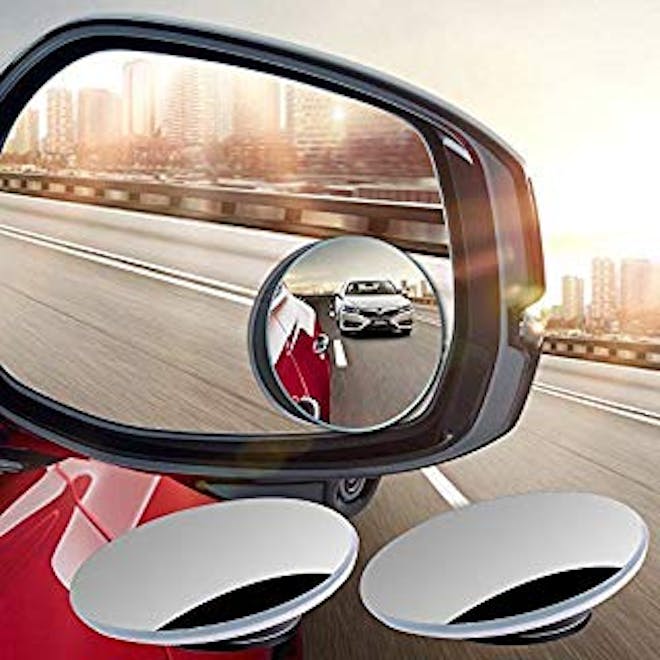 2 inch stick on convex mirrors for cars, motorcycles, and other types of rec vehicles. Resists rust, no more blindspots
---
4/6
Convex Wall Mirror
Convex Wall Mirror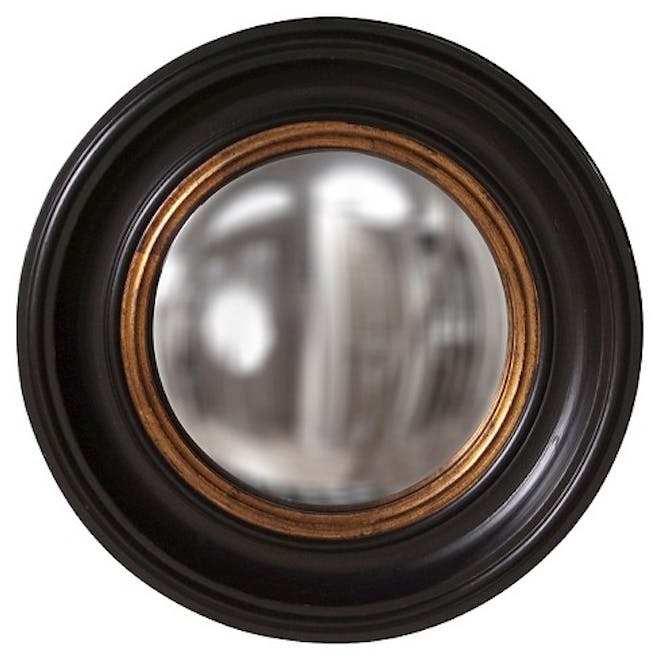 21X21′" ALBERT BLACK LACQUER DECO MIRROR.
---
5/6
Decorative Convex Mirror
Decorative Convex Mirror
Wayfair Decorative convex Mirror
20″x20″ convex mirror solid oak frame.
What We Love
solid oak means durability
not too big
Things to Look Out For
price- a little on the expensive side
---
6/6
Convex Safety Mirror
Convex Safety Mirror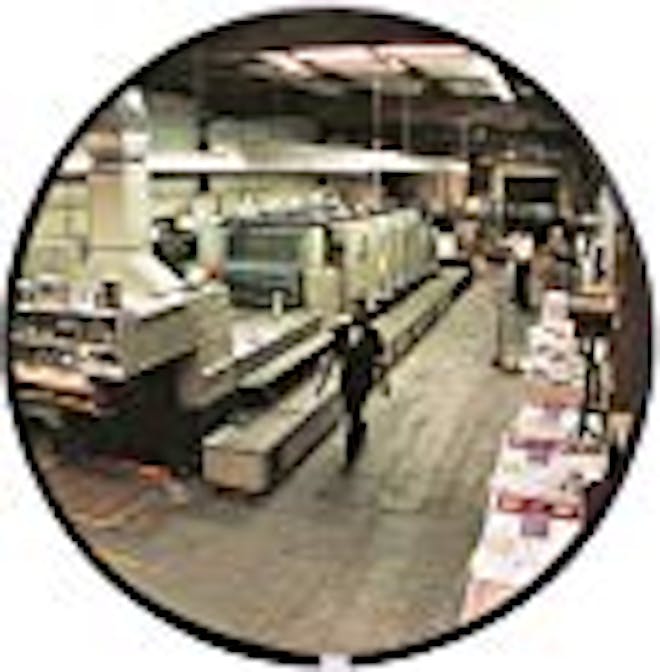 12 inch convex safety mirror, which can also be used for security and comes with mounting bracket that swivels
What We Love
compact lightweight design
helps with safety
Things to Look Out For
concerned with durability
---