A concave mirror, also known as a converging mirror is a reflective mirror that turns inward. They are designed to focus light. They show different image types depending on the distance of object from mirror.
Small Concave Mirror For Wing Mirror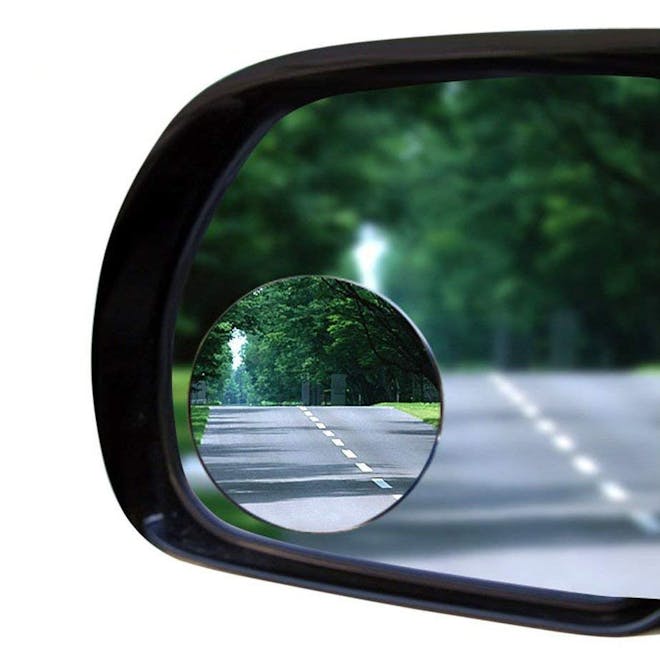 2 inch aluminum framed blind spot mirrors that come in a 2 pack. Rust resistant, real glass not plastic, great for all vehicles on the road and on the water. Easy installation.
What We Love
Mirrors are great to help with blind spots, especially when towing, these are perfect for that.
Things to Look Out For
The adhesive for the glass not holding after being installed on the car in many different weather conditions.