We may earn compensation through affiliate links in this story.
Glazier tape, also known as "window glazing tape", is a material used to install windows.
Essentially, it binds a piece of glass to almost anything that you need to mount it to.
This tape is also used for other types of projects, like building display cases and creating handmade mirrors.
In this article, we'll talk about a few of our favorite window glaze tapes.
Research / Frequent Questions
The 5 Best Window Glazing Tapes
Window glaziers tape is a thick, adhesive foam that helps to prevent glass panels from falling out.
If you buy the wrong stuff, you're going to find that water leaks through the cracks. In extreme cases, your glass could even fall out.
So, you want to make sure that you buy a high-quality product.
Here are a few recommendations to help you find the right tape.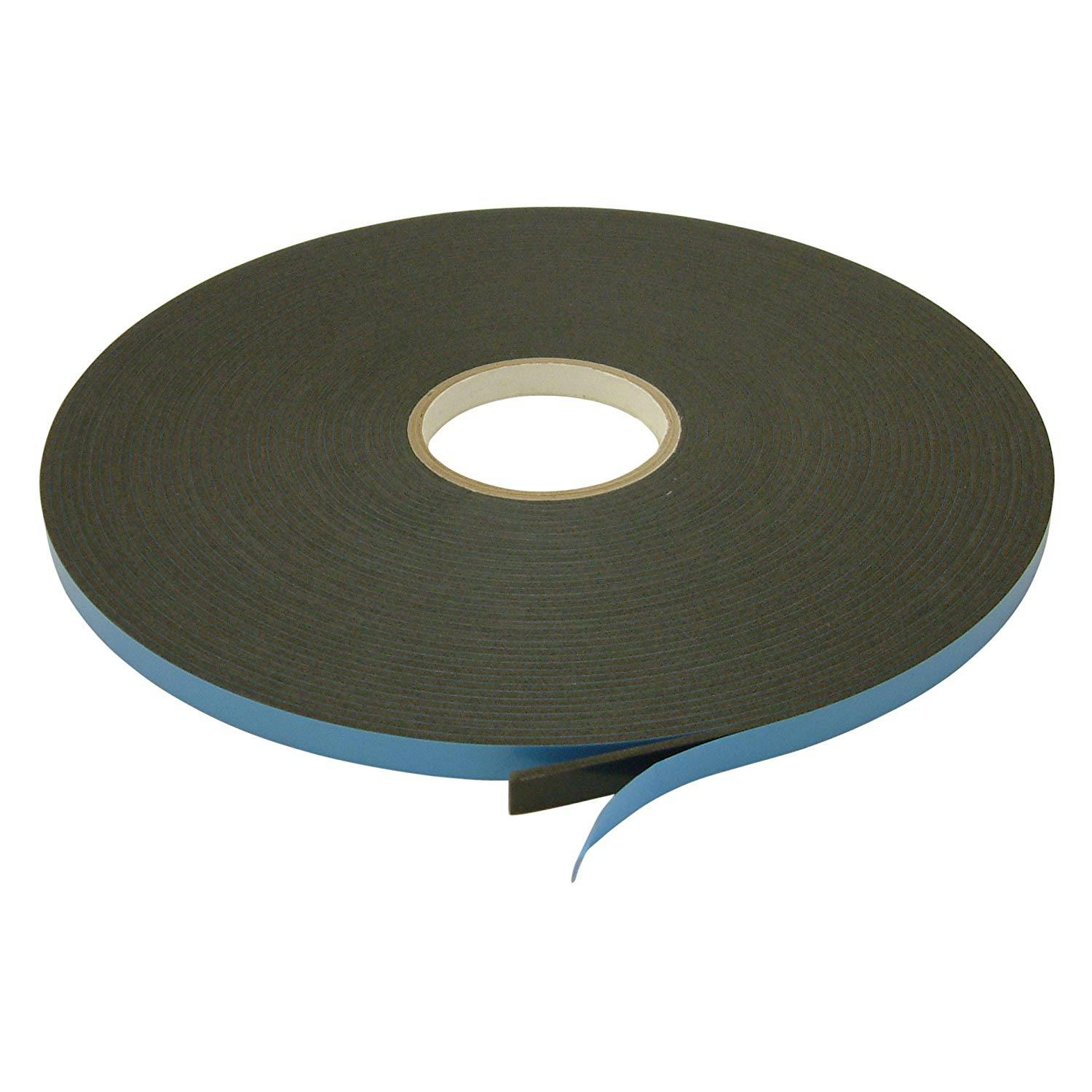 J.V. Converting 1/8 " Double-Coated Window Tape
J.V Converting makes a strong tape for window glazers. It's made from an adhesive black foam, which is perfect because these tapes tend to dirty over time.
This product is available in a number of different lengths, widths, and thicknesses. If you need something thinner than 1/8″, for example, you're in luck. J.V makes a sturdy 1/16″ roll of tape that's just as strong as the heavier stuff.
---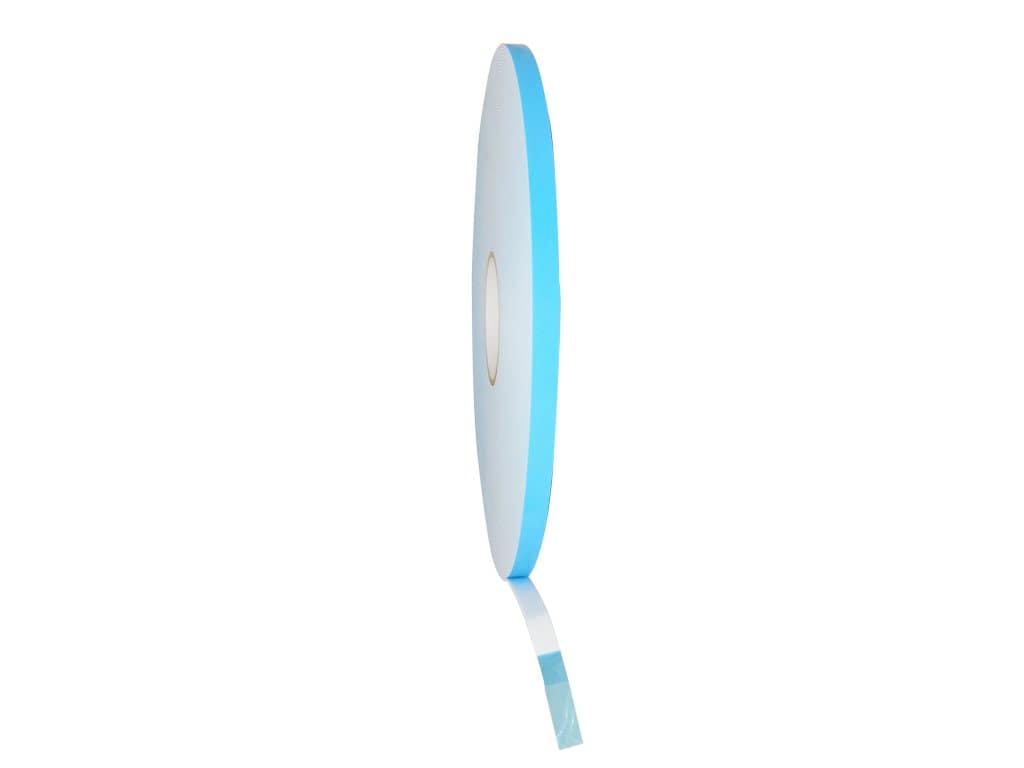 GGR Supplies 1/16″ White Double-Coated Window Tape
GGR's tape is similar to J.V's specialized window tape. It's a nice, thick foam that's sure to hold up glass panel you need it to.
Like all good window tapes, this one is built to withstand extreme temperatures. Whether it's -22F or 170F, this tape will do the trick.
Plus, you get a 150ft roll, which is perfect for big projects or if you're just learning how to glaze.
---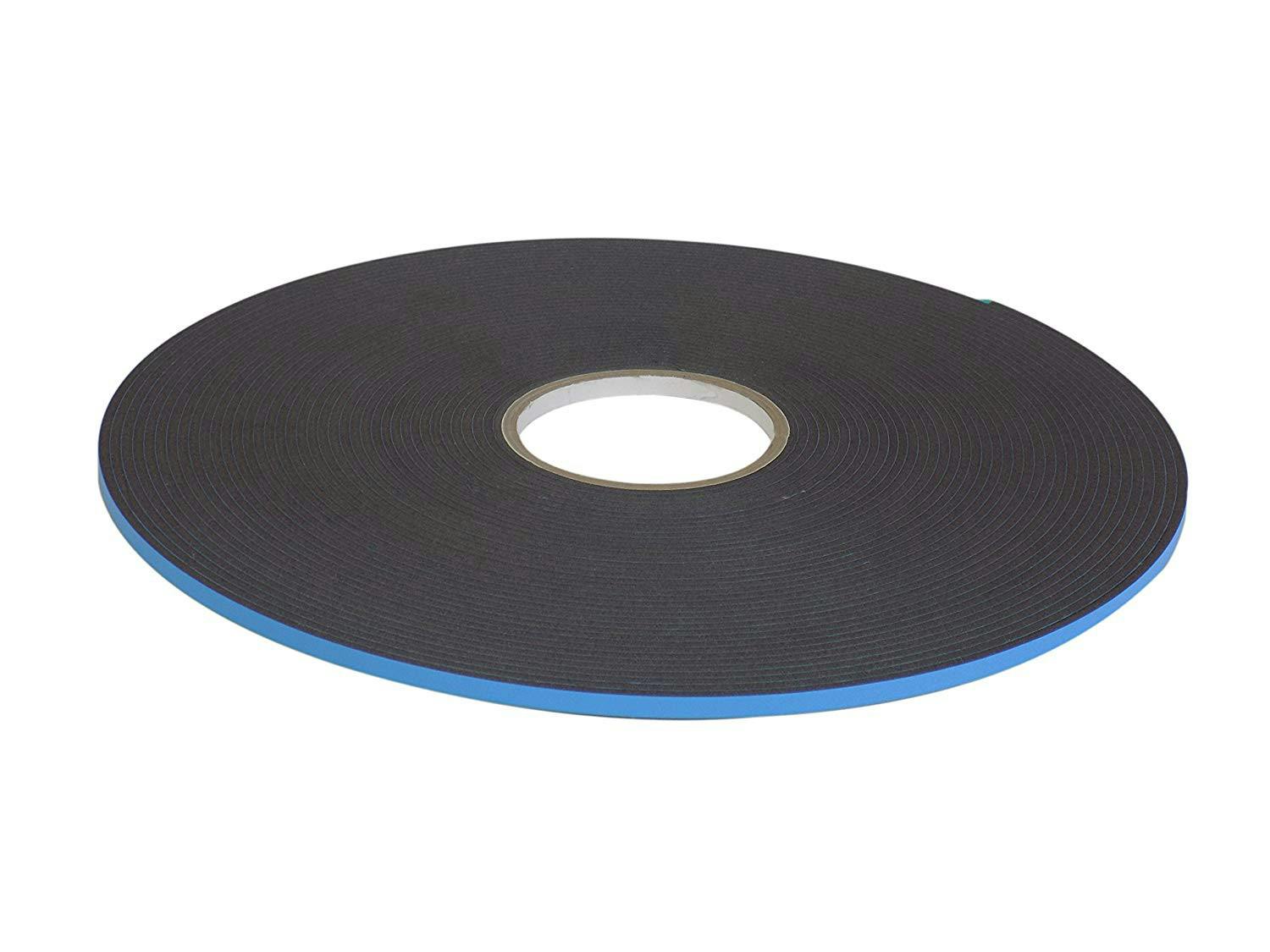 WOD Tape High-Performance Double-Coated Tape
WOD is one of the leaders in the field of window adhesives. They make some of the highest-quality products on the market. This high-performance double-coated tape is no exception.
Customers love the fact that it creates a solid air barrier, which blocks out any and all weather. It's so adhesive that it will even stick to painted wood or veneers.
---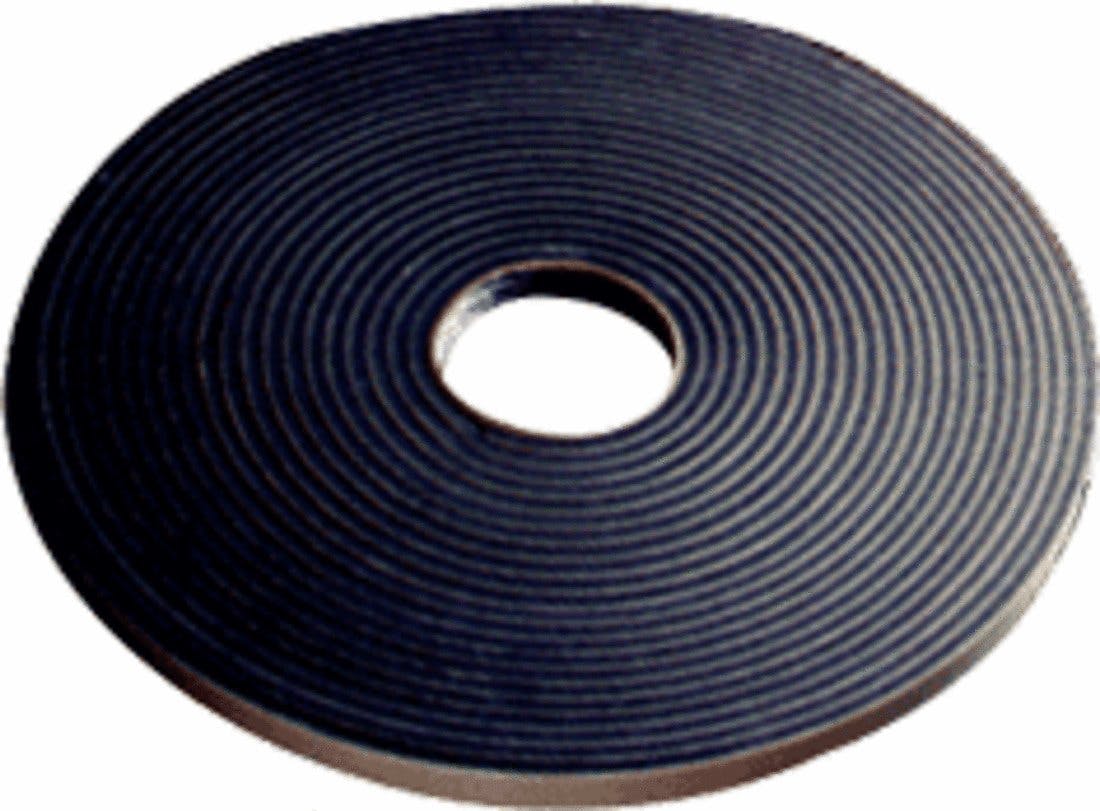 C.R Laurence CRL 1/8″ x 3/8″ Double-Sided Tape
CRL's product is another one of the best window glazing tapes out there. It's extra resistant to weathering, moisture, and oxidation. It's even UV resistant, so it won't fade or discolor over time.
It's sturdy, too. As one reviewer on Amazon writes, "When you stick glass to this tape it is sealed down and will not budge."
In other words, this is just the product you've been looking for.
---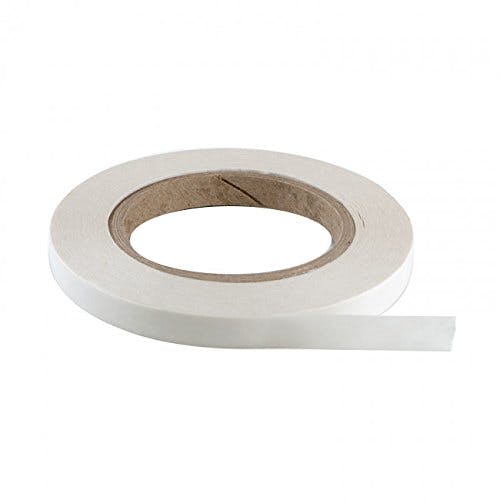 Bulk Hardware Self-Adhesive Heavy-Duty Tape
Bulk Hardware specializes in generic construction materials like tapes, nails, and cardboard boxes. The benefit of this is that their products are super inexpensive.
The downside, however, is that they don't give you as much as some of the name brand companies do. Instead of getting 150ft of tape, you'll only get around 25ft.
If you don't need too much, this is a nice, affordable tape that will help you get the project done.
---
What is Mirror Tape and How is It used?
Mirror tape is the newest innovation to mount mirrors onto walls without having to bring out the drill or any other tools from the garage. With Scotch brand mirror tape, mount your mirrors without any problems, as this tape is designed to hold up to 10 pounds of mirror.
Scotch brand mirror tape is also designed to resist breakage from moist air and last a long time indoors. To use this tape simply pull back the adhesive and apply where you would like your mirror to stay.
What Is Mirror Tape?
Mirror tape is used for putting indoor mirrors (and indoor only) onto smooth surfaces. It is an easy to apply double-coated tape that permanently mounts a mirror and needs no extra tools, so it is stress and mess free. It's best used for kitchen and washroom mirrors due to the adhesive's humidity resistance.
Can double sided tape hold a mirror?
Yes. Double sided tape can mount mirrors that are up to 4mm thick onto walls. It doesn't require any extra tools to apply. As long as the surface is smooth, dust-free and clean, the tape can easily adhere and stick permanently, even in hot and humid weather. They can even hold mirrors for car and train assembly.
That said, it is ALWAY recommended that you use mechanical fasteners when hanging mirrors.
How do you remove a double sided mirror from a wall?
You will need a hair dryer. Set it on medium to high and aim toward the bottom of the mirror. Hold it a few minutes. Try to pull on the bottom of the mirror. If it moves, wedge a pen or pencil behind the mirror to hold it out. Keep heating until it does move away from the wall.
Support the mirror and repeat the process on the top of the mirror.
When you feel the mirror loosen, turn the hair dryer off and pull the mirror away from the wall with both hands. Pull as much tape as you can with your fingers or a plastic putty knife.
You can use Naphtha to remove the debris and residue that is left on the wall as it is safe on most paints and surfaces.
More Articles About Glazing Tools