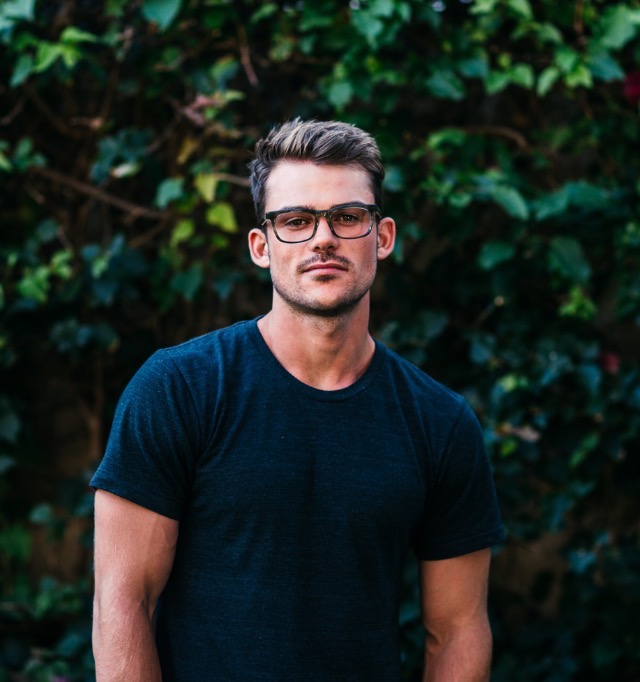 By John Linden
Interior design, furniture design, lover of all things chic in home decor.
Looking for a colorful mirror? You're in the right place. Below are some tips for decorating with mirrors, followed by a collection of our favorite colorful wall mirrors.
How to Decorate With Mirrors
Our friend Ryan Skidmore from Artisan Hardware gave us some excellent food for thought to consider when planning how to use mirrors in your home.
"Ask yourself what the purpose of installing a mirror is…
"If you want to add a mirror more for style than function, consider implementing a mirror that is smaller in size and has fun, unique framing.
" if you want to add a mirror for more functionality (such as a bathroom mirror), consider going the more traditional route. For that, install a mirror that is big, where you can easily see yourself (no one wants a small bathroom mirror that can't show their entire reflection)."
Indeed, figuring out the balance of style and function is core to any piece that can have both, like a mirror. A good thought experiment is to consider how you will feel with a very decorative piece after you've had it for a few years.
---
Four of Our Favorite Mirrors
Round Emerald Green Wall Mirror
This green wall mirror has a circular, vintage inspired wall mirror with Art Deco aesthetic. It is shown above at 31″ thought can be made to a custom size (and hue). These types of round, colorful wall mirrors were very popular during the Art Deco period.
You can find this green mirror on our Etsy here
Colorful Mosaic Mirror
Another popular mirror – this piece is in a the mosaic style, where the mirror is really a collection of mirror panels mounted together.
Like all the other mirrors listed on this page, this piece can be made to a custom sizes — from a large mirror to a small one. If you are looking for a custom size, email me directly.
This mirror is shown at 34″ x 30″ and you can purchase it from our Etsy page
Italian Style Green Mirror
This mirror is made in the Italian modern style with a clear mirror overlay and colorful glass background.
These mirrors were very popular in Europe during the 1950s. During that time Italy and France were the largest suppliers of decorative glass and mirror, so much of the wall mirror design design came from there also!
Mirror is shown at 32″ x 28″ and can be found on our Etsy
Art Deco Colorful Mirror
Perhaps the most popular style of colorful wall mirrors are Art Deco wall mirrors. Traditionally, these pieces were made with the jewel tones (deep blue, pink, gold, and emerald) popular during the 1920s era.
Read about color in the Art Deco era here
During the 1980s, these Art Deco style pieces had a resurgence in popularity, too!
Mirror shown at 27″ x 27″ – You can see this piece on our Etsy
Want more design inspiration?
Subscribe to our newsletter to see stories like this one every day.
Looking for a custom colorful mirrors? We handbuild custom wall mirrors.