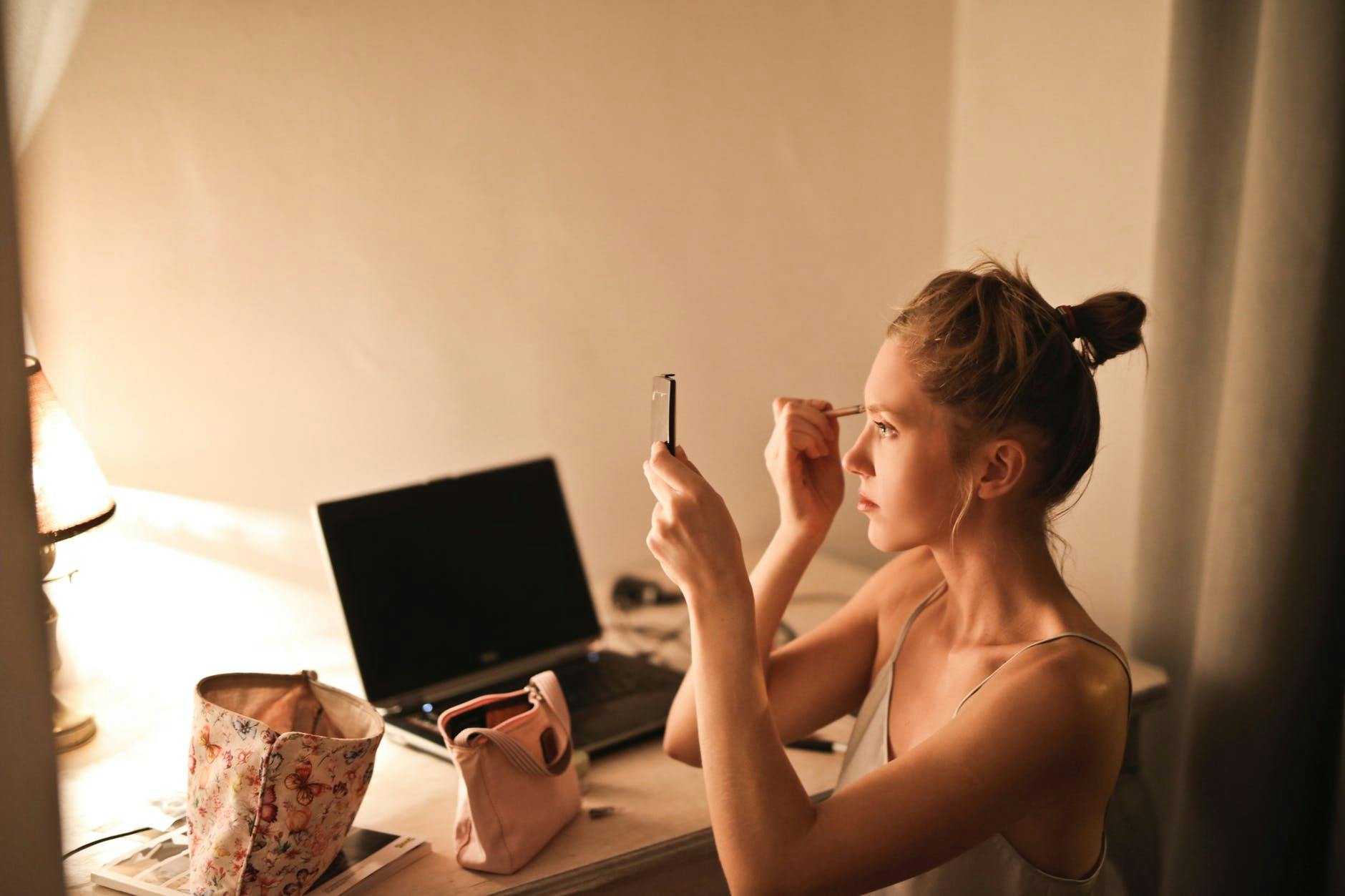 Best Makeup Mirror
If you've ever put on makeup you know that a single misstep can mean a slightly embarrassing conversation later in the night.
For the savvy makeup applier, you know that having a nice makeup mirror is absolutely key to getting your make up perfect.
Yet that's a little tougher than it seems…with so many options — from wall mounts to led lights and everything in between — figuring out what works for you is, well, difficult.
This article cracks the case for you, showing you exactly the right makeup mirror for your situation. Each mirror has a little about how to use it, where to find it, and what situation it works for.
Ready? Let's go!
Some Considerations When Finding a Makeup Mirror
Before we jump into the recommendations, I'm going to talk about a few things to consider before buying your mirror…this should help you make an informed decision (and learn a little on the way).
How Your Mirror Stands or Mounts
Usually you have two kinds of make up mirrors. Free standing mirrors come with a built in stand, are more portable, and require no hardware or installation. Typically, these are better if you…
Don't want to deal with installing anything into your wall
Need something simple and portable
Move your mirror (instead of yourself) when applying makeup
Mounted mirrors, on the other hand, are better for…
When you want something a little more permanent looking
Need a better viewing angle (since they can be mounted higher in the air)
Need counter space beneath the mirror for your makeup
Single or Double Sided Mirror?
I've you've ever had your makeup professionally done, you know the oldest trick in the book — flipping the mirror to the increased magnification side. Some mirrors come with a magnified mirror on one side and regular mirror on the other. If you like to see the up close details of your makeup, then I always recommend going for the two-sided mirror.
The only drawback really is price. Double-sided mirrors tend to be more expensive than single sided.