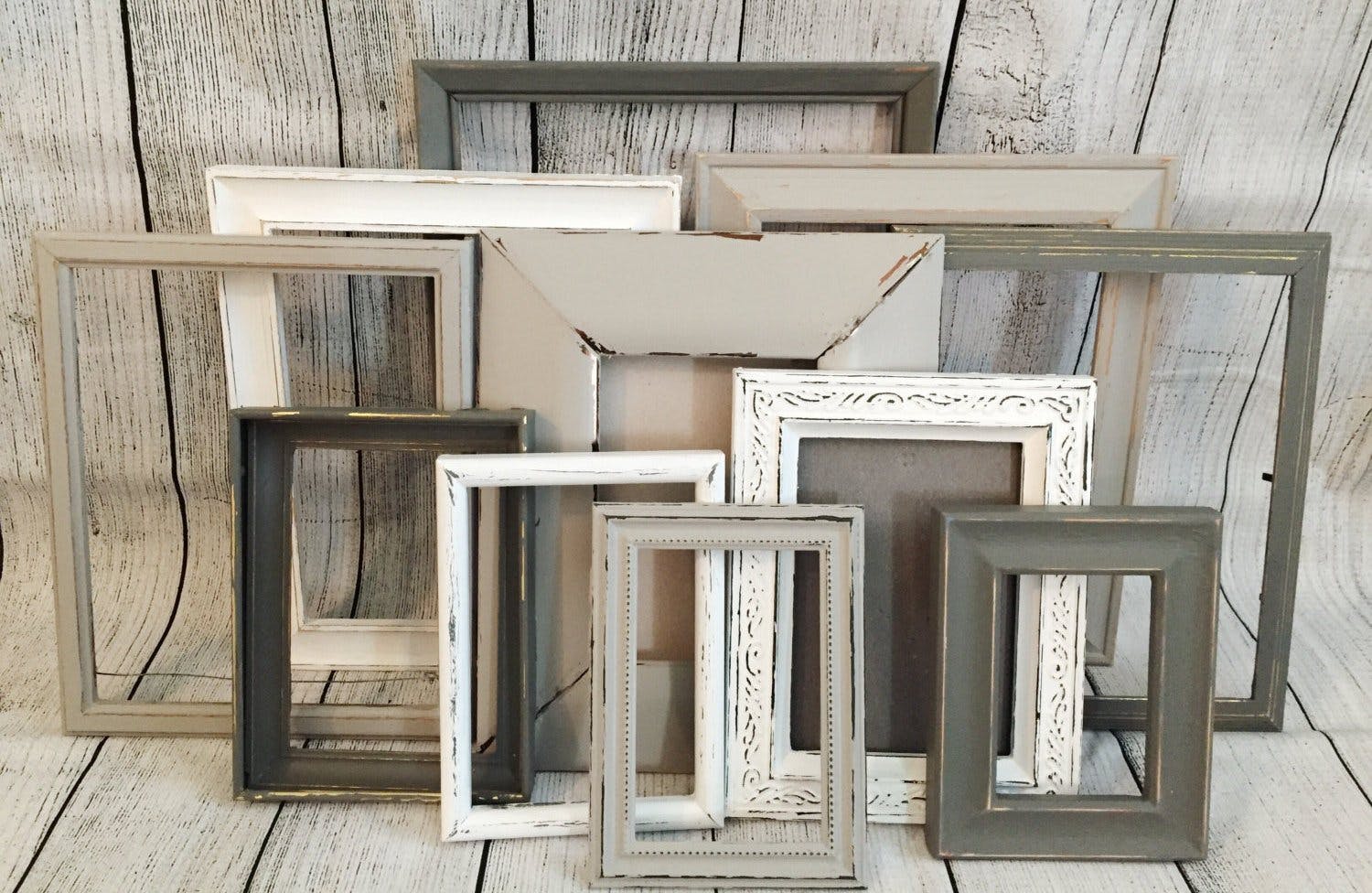 Custom Picture Frames by BirdieGoGo
Ever wished you could frame your own pictures? Ever thought about building custom frames for your drawings, prints, or family photographs?
Well, it's not that hard. All you need is some frame stock, a few tools, and a vision for what you want your piece to look like.
Once you have your materials together, the possibilities are endless.