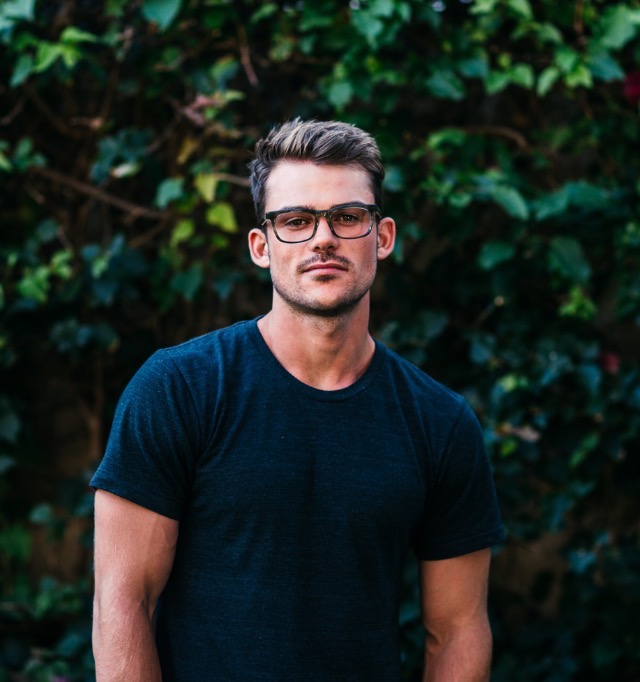 By John Linden
Interior design, furniture design, lover of all things chic in home decor.
Pink mirrored glass has been hard to find since the 1950s. Before then, in the Art Deco period, pink mirror was very common in furniture pieces, wall decor, and interior installations (like mirrored walls). After the 1950s, however, the original practice for creating pink mirror was exposed as dangerous and other materials came in to fashion.
A vintage pink Art Deco mirror from the 1920s
Below, I show you where you can find pink glass mirror today for any application — wall mirrors, custom sized pink mirror for a backsplash, or a custom piece for furniture.
Ready? Let's go!
How is This Pink Mirror Available?
As I mentioned above, the 1920s method for creating pink mirror was proved toxic and very dangerous in the 1950s, which led to a halt in the production of colorful mirror.
Today, artisanal methods for creating pink mirror that are non-toxic do exist, though they require much skill and special equipment.
The mirror mentioned in this article uses the latter, non-toxic method for creating pink mirror.
Where to Find Pink Glass Wall Mirrors?
Pink glass wall mirrors have been a fashionable choice for the last few years.
We've worked on a number of very chic projects that used these mirrors and they've been mentioned in all the best publications.
See Pink Wall Mirrors on Architectural Digest
MirrorCoop makes a series of pink glass wall mirrors
Each mirror is handmade to size and colored using a traditional technique.
These wall mirrors come in most shapes and sizes, so if you are interested in a piece, email our designer john@mirrorcoop.com
West Elm has a Small Collection of Pink Mirrors
West Elm's collection changes quite a bit but over the last few years they have featured a few pink mirror pieces.
Go to westelm.com
Where to Find Custom Size Pink Glass Mirror?
If you are looking for pink mirror as a compliment to part of your home — like a backsplash or mirrored wall — you need custom sized pink mirror. Below, I let you know where you can find it!
MirrorCoop Makes Custom Sizes Pink Mirror
As a furniture design studio, MirrorCoop specializes in creating custom pieces of mirror in all colors, including pink. As such, we can produce most size, edges, and shapes with our pink mirror.
Color & Mirror produces custom pink glass mirror
Color & Mirror is another mirror studio that produces pink glass mirror. I'm not sure of their capability, but some of our design clients have worked with them in the past. I do believe they use vintage material, not reproduction mirror like we do.
Color & Mirror's Pink Glass Mirror Collection
Want more design inspiration
advice?
Subscribe to our newsletter to see stories like this one every day.