A miter saw may seem intimidating a first. But once you start using it, you'll realize that it's quite easy to use.
And it's GREAT for DIY projects. Whether you're making your own picture frames, building a treehouse, or making some pallet furniture, a miter saw will be your new best friend.
We've compiled a few of our favorites to help you choose one.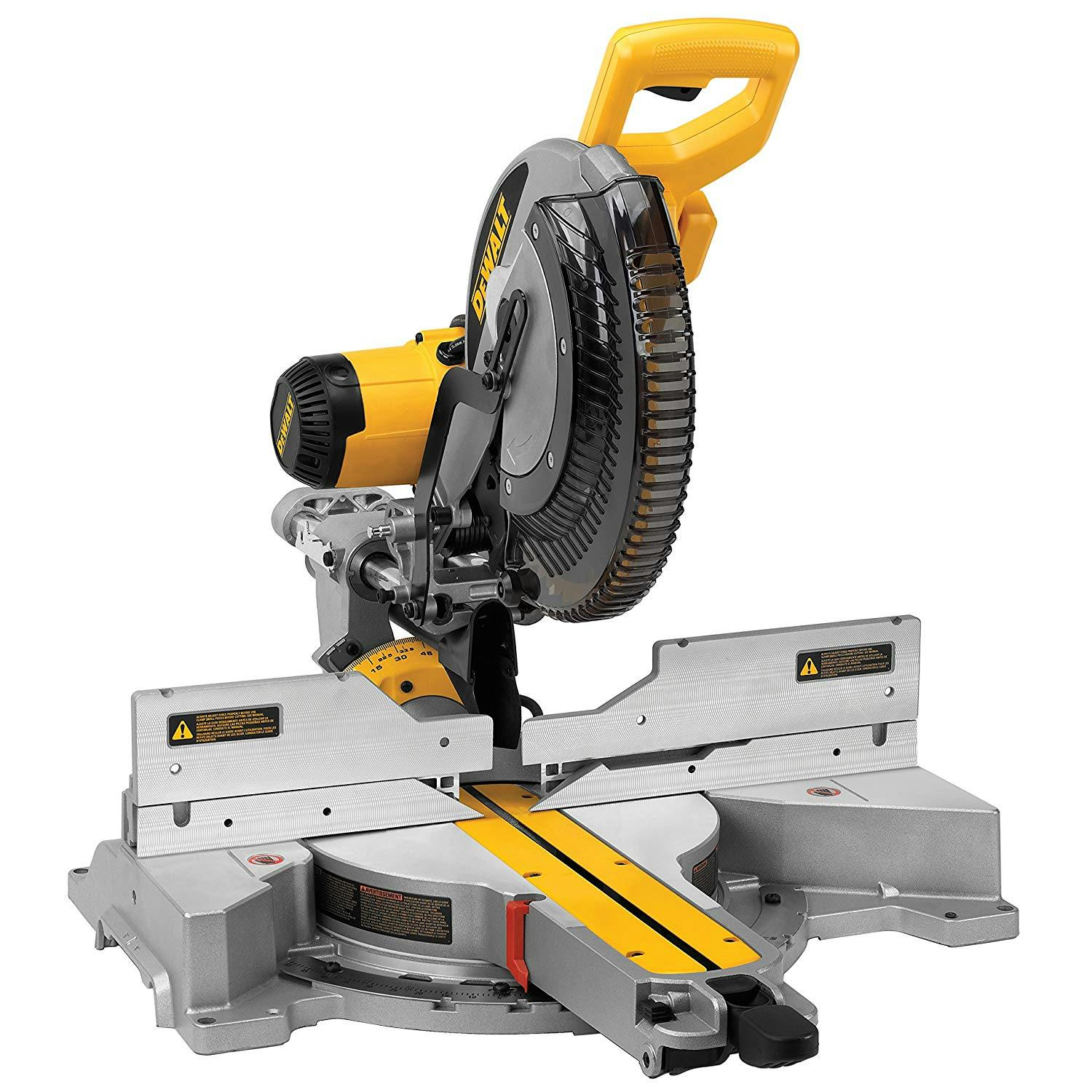 Dewalt DWS780 12-Inch Miter Saw
As expected, Dewalt makes some of the finest saws on the market.
And their 12-Inch double bevel sliding compound miter saw is at the top of our list.
This tool features:
An LED light for precise cuts
A 15-AMP motor operating at 3,800 RPM
49 degree beveling capabilities with 3 full stops
No recalibration required!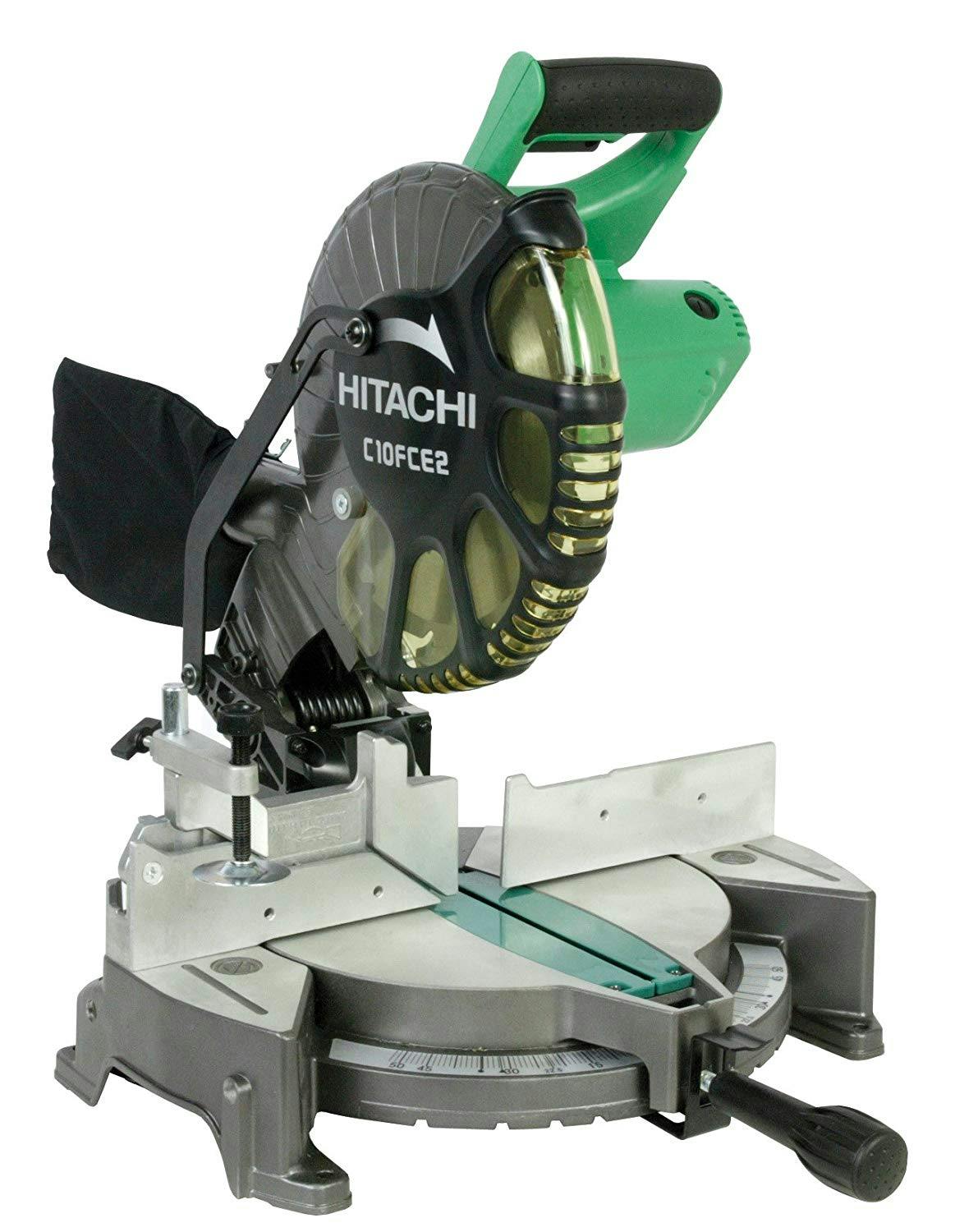 Hitachi is another great manufacturer. Here, they've brought us a 15-amp, 10-inch single bevel compound miter saw.
The tool features:
52 degree miter range on the right and left
45 degree bevel range with several stops
A large flip fence designed to cut crown molding.
Unfortunately, this one doesn't feature a laser. But it's still a great tool for the price!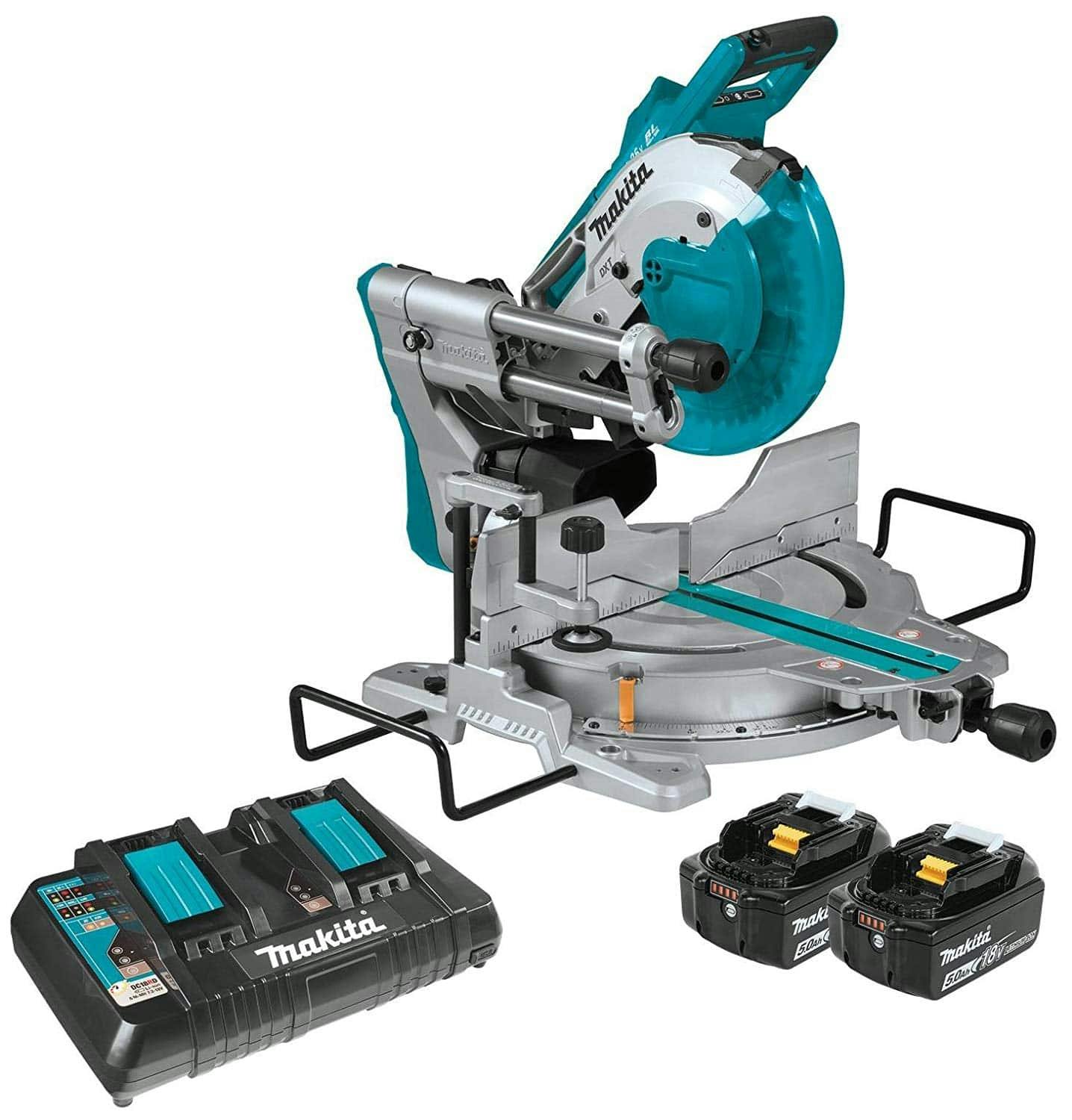 Makita's beefed-up, battery-operated miter is a top-of-the-line piece of equipment.
Its features include:
4,400 RPM for the smoothest possible cuts
Brushless motor for battery efficiency
Automatic speed-changing sensors for maximum performance
Plus, it comes with 2 LXT batteries. No outlet necessary!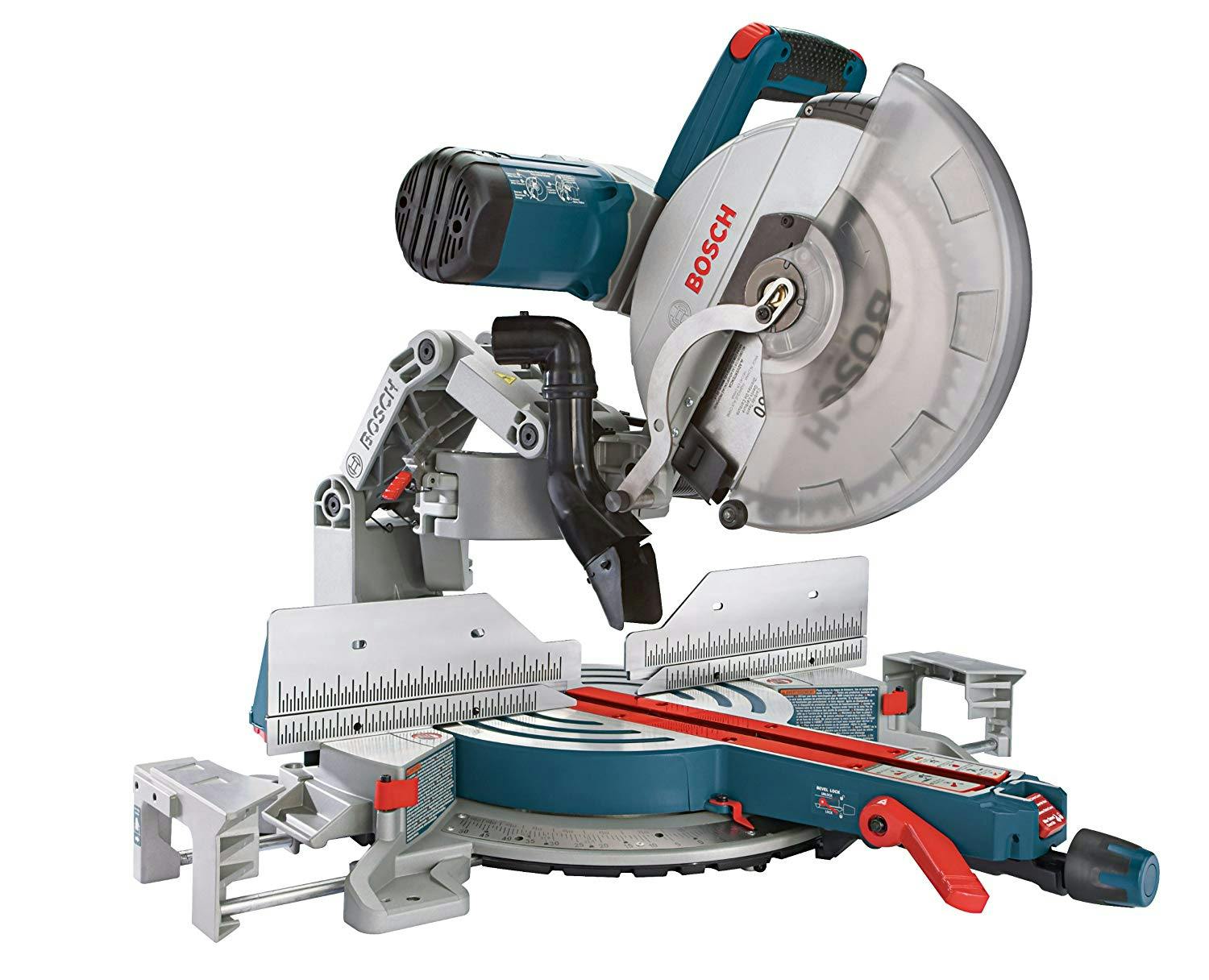 Bosch's 120-volt dual-bevel gliding meter saw features a 12-inch blade with a proprietary gliding-axial system for maximum precision.
It also features:
An adjustable bevel with easy-to-read markers
A quick-release Squarelock fence for extra-precise cuts
An ambidextrous handle (perfect miter saw for left-handed people!)
Genesis is somewhat of an underdog company. They certainly aren't as popular as Dewalt, Makita, or other competitors.
But their miter saw isn't too shabby. The tool features:
45 degree beveling capabilities on both sides
A solid laster guide for accurate cuts
A standard electric brake stop
No bad for only $120 bucks!