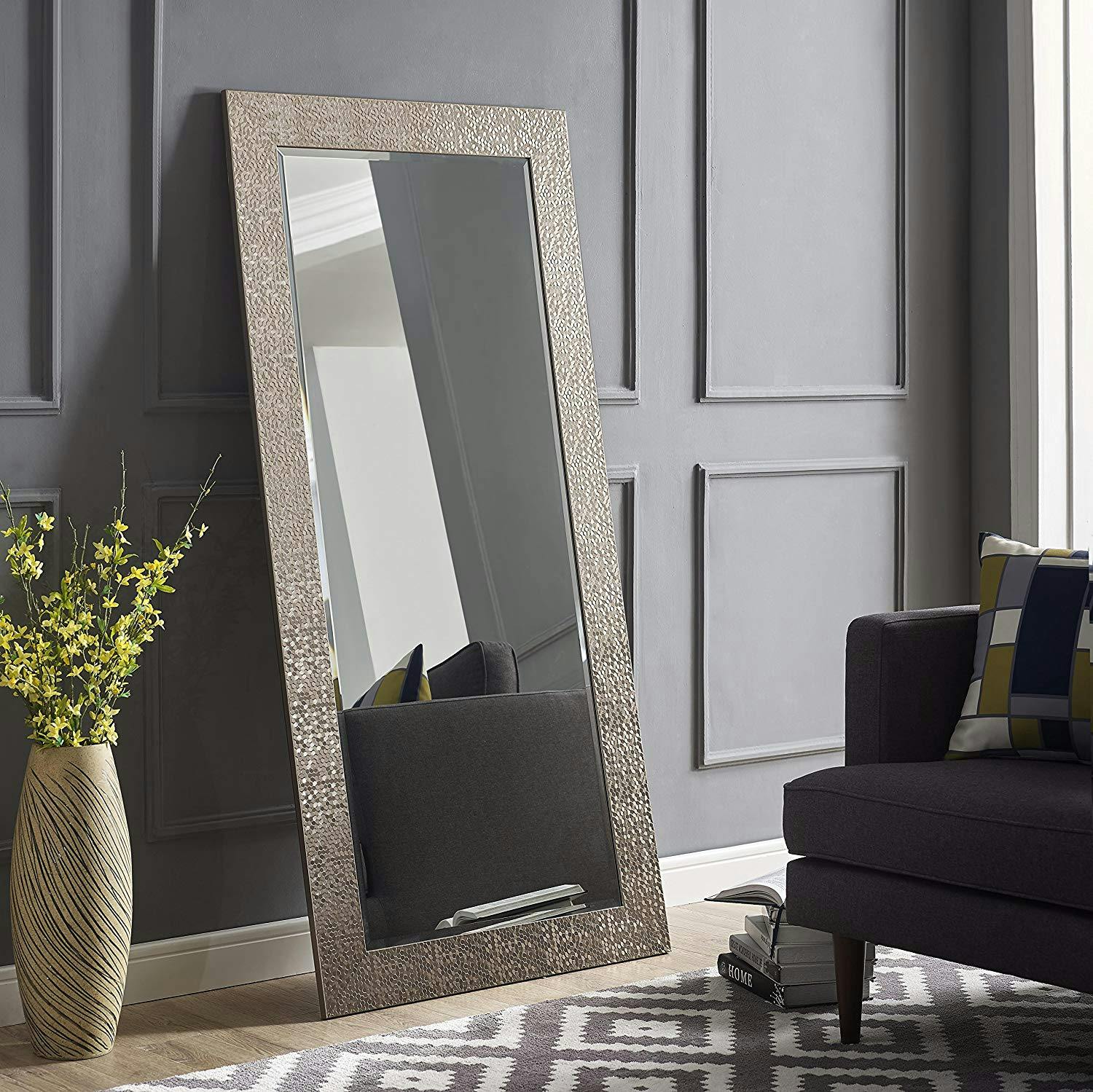 Mosaic Style Wall Mirror by Naomi Home
Everyone needs a full-length wall mirror. I mean, how are you supposed to check yourself out before you leave the house for the day?
Luckily, a nicely-designed, full-length wall mirror doesn't cost too much, either. There are a handful of designer mirrors available on Amazon for a fair price.
Interested? Read on to find out more!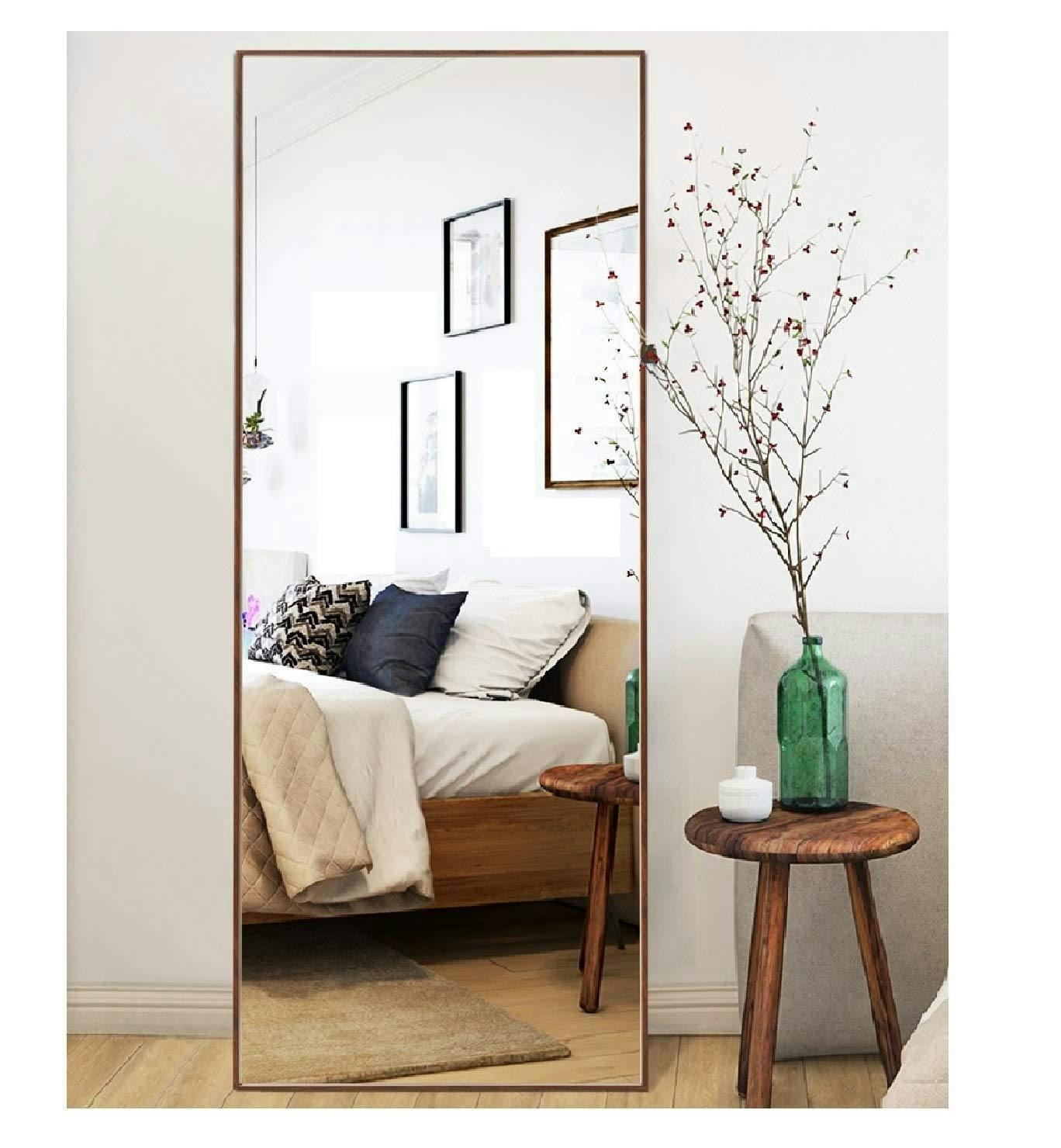 Thin Frame Floor Mirror by CrossROBBIN
If you're in the market for a full-length mirror, you don't have to look far. All you'll have to do is browse Amazon for a few minutes before you bump into something that's perfect for your home.
From framed floor mirrors that are made for leaning against the wall to frameless mirrors intended to hang on a door, Amazon is jam-packed with amazing pieces.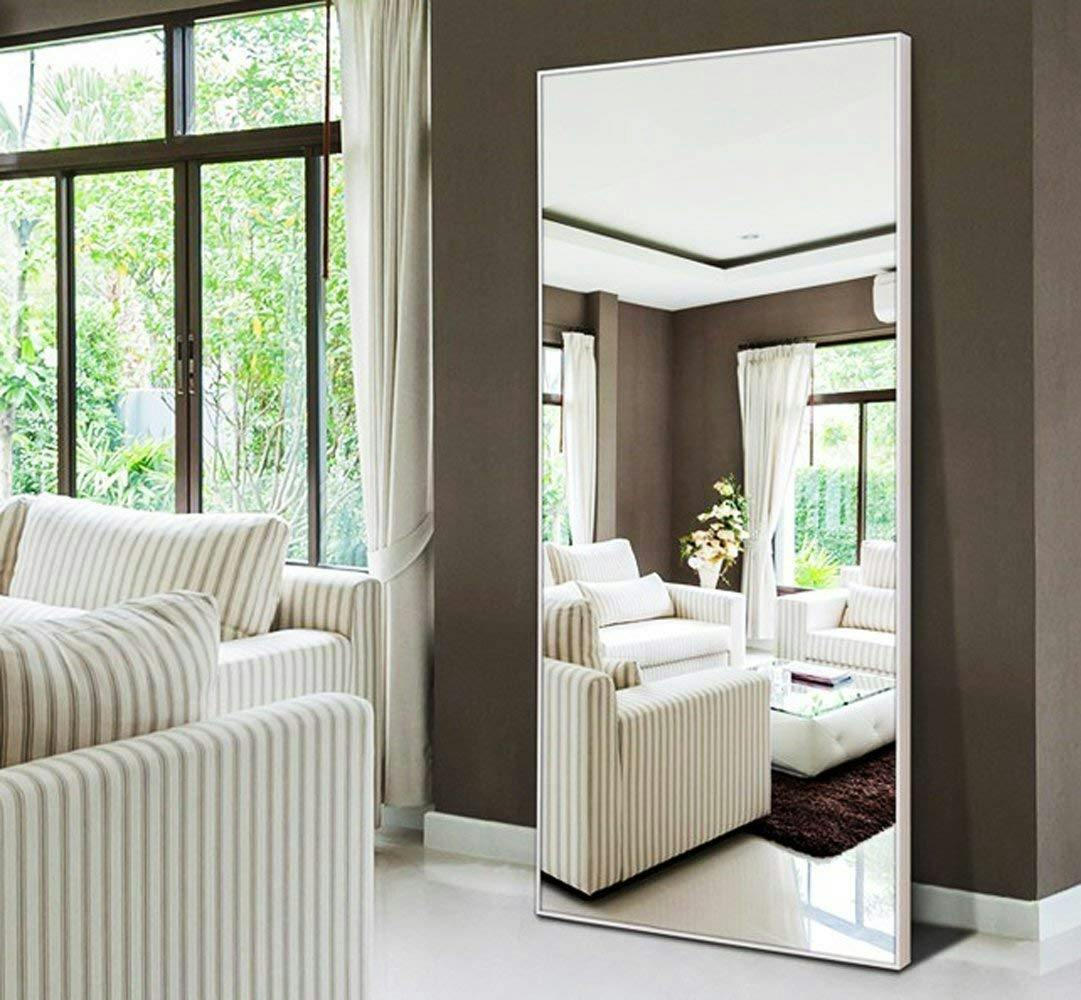 Hans&Alice Full-Length Bedroom Floor Leaner
Best Black Framed Full Length Mirror
Best Black Framed Full Length Mirror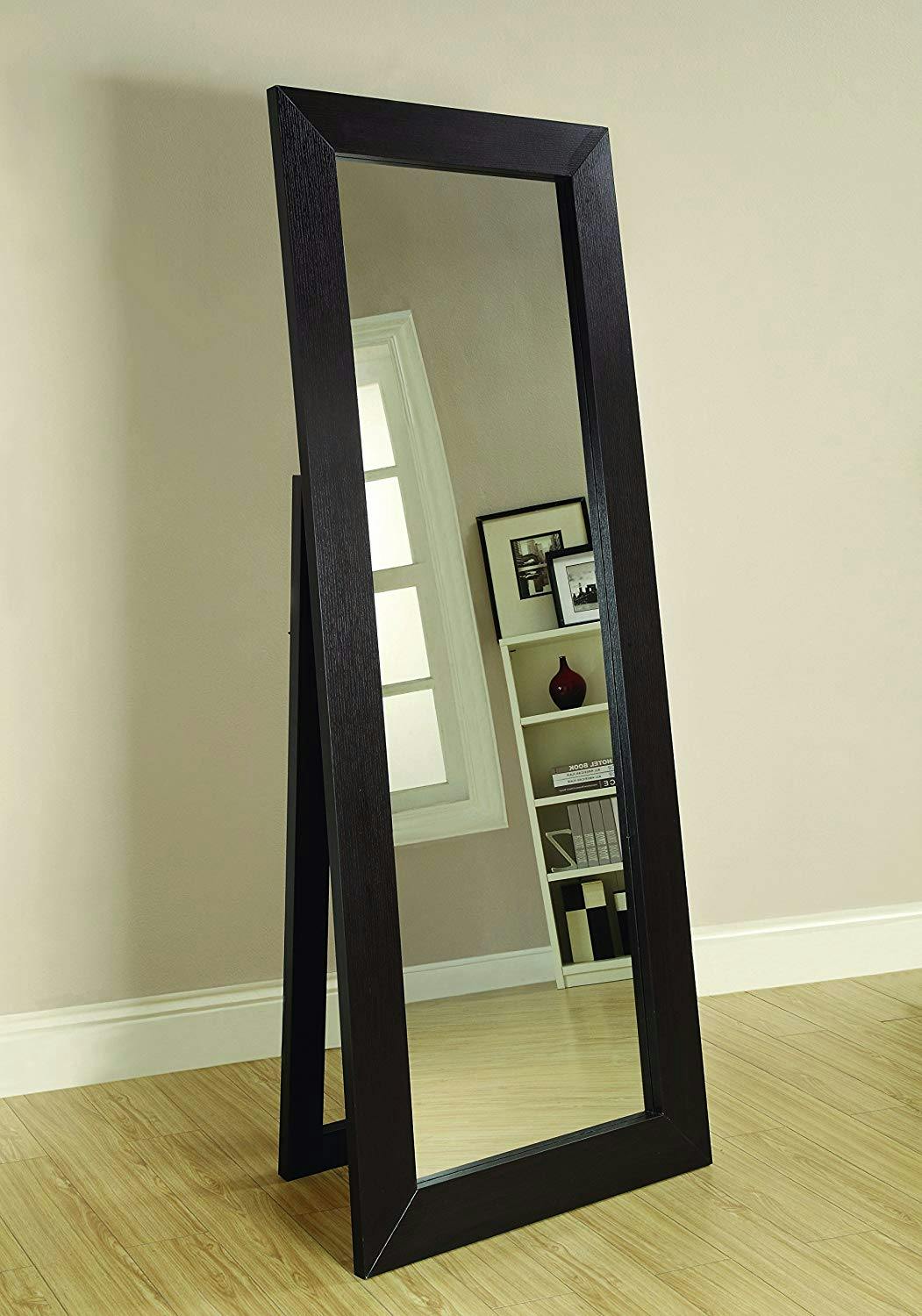 Coaster Home Furnishings Dark Cappuccino Beveled Frame Floor Mirror
It's great to have a mirror that you can lean up against the wall. But, sometimes it's nice to have one that stands up on its own.
This full-length piece from Coaster Home Furnishings gives you the best of both worlds. If you want to lean it, you can. But, if you want it to stand up, you can have that, too.
It also comes with a hanger on the wall, so you can even mount it on the wall if you'd like!

Best Choice Products Standing Cheval Mirror
Some of the full-length mirrors on Amazon run a bit pricey. But, there are plenty of affordable options on the site, too.
This freestanding, rotating mirror is available for $50. It could be great for anyone who wants to adjust the lean of their mirror to get a better look at their reflection.
You'll have to assemble the mirror together, as it comes in parts, but once you do that it's nice and easy to move around.

Stone & Beam Modern Arc Metal Frame Mirror
Looking for something a little less…straightforward? Well, this arc-shaped metal from Stone & Beam might better suit your tastes.
It's definitely not for everyone as the decorative metal frame might not look great in every home. But, if you have a slightly more rustic place or you're looking for something with a bit of character, this could be perfect for you.
Best Lighted Mirror
NeuType LED Oversized Dressing Mirror
LED mirrors are all the rage these days. Essentially, they're equipped with lights on the back that illuminate the reflection on the surface.
They generate nice, clear reflections that make them great for taking selfies!
Of course, LED mirrors run a bit pricey. This full-length mirror from NeuType, for example, goes for around $400. But, if you can afford it, it could make your life a little bit brighter.